In West Hollywood, a city whose economy is largely built on making beds, serving meals and pouring drinks, the people employed by hotels, restaurants and bars to do that are feeling the economic impact of the COVID-19 infection more than most.
One person who knows that is Tom Sopit, co-owner with  Steven Weisburd of Employees Only, the bar and restaurant on Santa Monica Boulevard famed for its cocktails. The emergency declaration that restaurants can't invite customers in to sit at their tables but can only deliver food or let customers take it out, is putting restaurants out of business.
"For restaurants to pivot to doing only take-out and delivery, and to survive out of that, is ludicrous. It's not a viable business in any way. We did the math," Sopit said.
So what is he going to do? "Keep as many people employees as possible and feed as many people as possible. Those are my only two goals right now," Sopit said.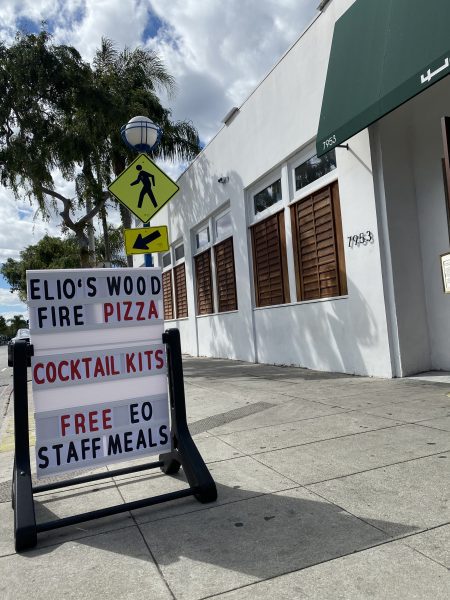 "Let's just feed people in our industry. Let's do what we do best even if we can't talk to them," Sopit said in an allusion to the practice of "social distancing."
Sopit started that on Friday with the launch of a free "staff meal" program for hospitality industry workers in Los Angeles. Employees Only offers free meals for pickup to those employees from 5 to 8 p.m. every day outside the restaurant building at 7953 Santa Monica Blvd West Hollywood 90046.
Meals are offered on a first-come, first-serve basis with a limit of two per person. To receive a free meal, the employee will need a valid ID and paystub or paperwork to prove his or her recent employment at a hotel, restaurant, bar, café, or coffee shop. And social distancing (standing six feet apart) is required for anyone waiting on line.
"There will be 100 meals available each night until we are no longer able to sustain this financially," Sopit said.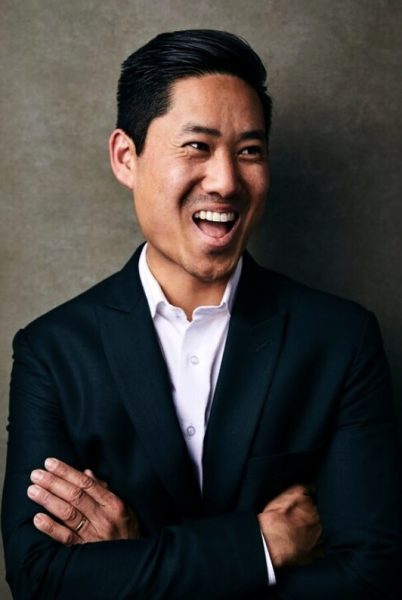 Sopit opened Employees Only on April 15, 2018. "We are so close to our anniversary — if we get there," Sohit said. "But we decided if we're going down, we want to control the narrative. Let's go out swinging."
To keep the staff meal program going as long as possible, Sohit has solicited contributions from some of the beverage brands that Employees Only serves. Selekt Imperial Vodka, a non-alcohol brand of booze, made a donation today. Sopit also has started a GoFundMe account – EOStaffMeal. As of Tuesday night, 119 people had donated a total of $5,380, putting the campaign close to its $7,000 weekly goal.
"The only way we can keep feeding our community is through the generosity of others," says Sopit on the GoFundMe page." With a goal of $7,000 per week, we can make a difference in the lives of those unsure of what the future holds. And show solidarity with our neighbors as we get through this together."
The United Bartenders Guild, a union for bartenders that also is trying to raise money for workers hit by COVID-19-related layoffs, will be partnering with Sohit for its Los Angeles-focused campaign.
The impact of the staff meal program was evident in the number of hospitality workers lined up for meals on Tuesday night. It also had an impact on a West Hollywood resident who called WEHOville to say he'd seen the line, and it brought tears to his eyes to see someone doing good in time that has been quite bad.