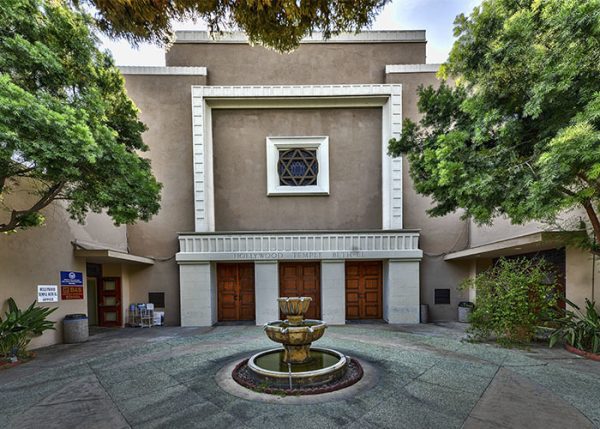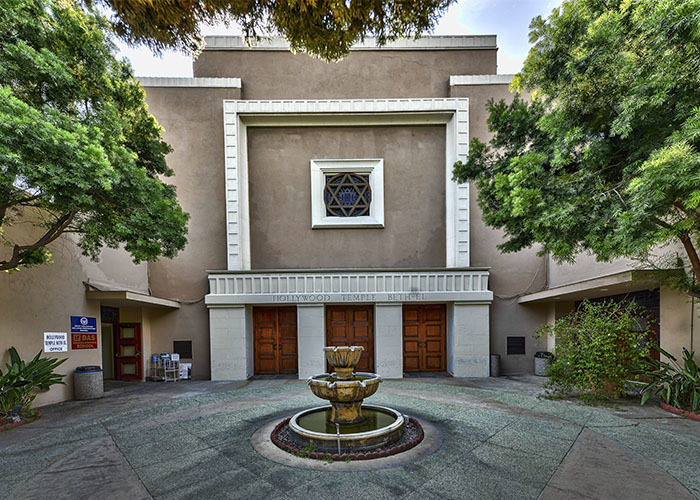 Hollywood Temple Beth El is practicing social distancing without giving up celebration of Shabbat.
Rabbi Norbert Weinberg today announced that worshippers can "celebrate Shabbat in song and study" online every Saturday morning through April from 10:30 a.m. to noon. "Our prayer book and Torah texts will be available on-line, in Hebrew, English, and transliteration, so you can feel free to join in and be heard," he said.
Worshippers are invited to click on this link to go to Zoom.com for the service. Zoom will set itself up on computer, smartphone or tablet. Telephone access is also available. Call 1 (669) 900-6833  (meeting ID No. 439074743) or 1 (346) 248-7799 (meeting ID No. 439074743).
The previous March 28 service is now available online and can be seen in the video below.