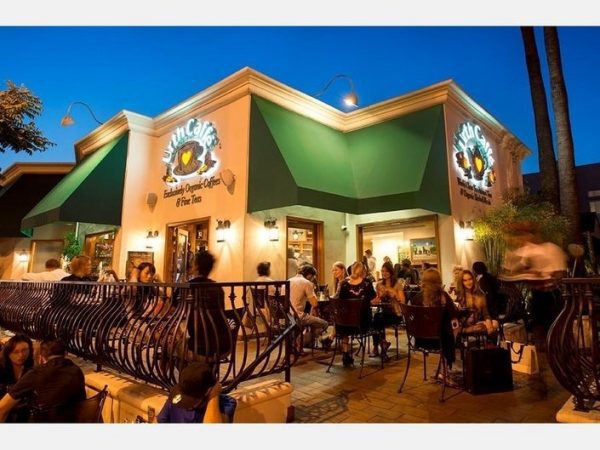 Urth Caffé West Hollywood, known as a place where law enforcement officers stop for a morning coffee, will begin raising funds on Monday for its "Feed Our First Responders" fund.
"Our neighbors can donate any dollar amount and Urth Caffé will match every dollar to provide individual Lunch Box meals to as many police officers, firefighters and paramedics as possible," said Shallom Berkman, Urth Caffé co-founder and co-owner with his wife Jilla Berkman.
The money raised during the campaign, which will run through April 19, will be used to prepare lunch box meals Sheriff's deputies, firefighters and paramedics.
Individual Urth Caffé lunch box meals will be delivered to the West Hollywood Sheriff Station and WEHO Fire Department on April 22, along with Urth's signature organic coffee and desserts.
Donations can be made to "Feed Our First Responders" at Urth Caffé West Hollywood, 8565 Melrose Ave., or online at www.urthcaffe.com or be calling the café at (310) 659-0628.
The lunches will include a choice of grilled chicken pesto sandwich, albacore tuna salad sandwich, sprout sandwich with avocado and hummus (vegan), grilled vegetable sandwich or chicken curry sandwich, along with Urth cookies (organic oatmeal raisin and chocolate chip pecan cookies) and a fresh hand-cut seasonal fruit cup.
"Thanks to everyone for helping us nourish, care for and show our gratitude to our local heroes," Berkman said.