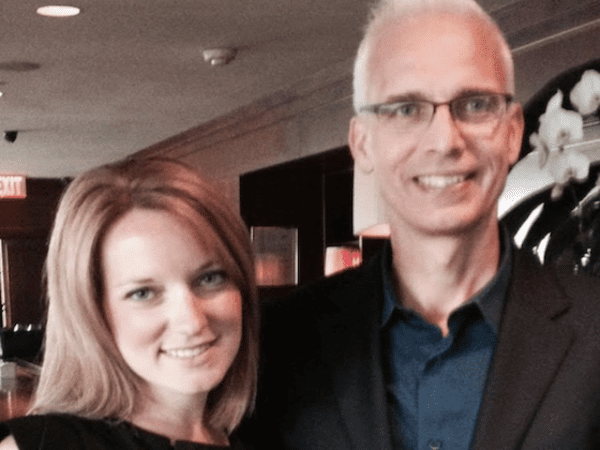 The West Hollywood rotating title of Mayor has moved on to Councilmember Lindsey Horvath, who was chosen in a unanimous vote of the City Council on Monday night.
Horvath will be officially sworn in as mayor next month, a role in which she will serve for a year. In a city like West Hollywood, which operates under the council/city manager form of government, the  role of mayor is largely symbolic. The mayor manages the twice-monthly City Council meetings and signs official documents .
However, the person who holds that position is the face of the city. He or she is quoted in city press releases and often is the person interviewed about city issues by television broadcasters.
Horvaath is replacing John D'Amico. D'Amico was named mayor in March 2019 when Councilmember John Duran gave up the title in the middle of a controversy about his alleged sexually inappropriate interactions with young members of the Gay Men's Chorus of Los Angeles, the non-profit group whose board he then chaired.
As the person next in line for the role of mayor, Horvath had been designated as "mayor pro tem" or "pro tempore." The person in that position fills in for the mayor if he or she is absent.
Horvath was elected to the City Council in March 2015 and was re-elected in 2019. She previously had served as a council member for two years from 2009-2011.
The next person in line for the position of mayor pro tem was Councilmember Lauren Meister, who was officially nominated by Duran and seconded by D'Amico.  However, Meister asked that Heilman be handed that title. She noted that as a small business owner she was extremely busy dealing with the impact of the COVID-19 pandemic and wouldn't have the time necessary to carry out ceremonial duties associated with the position. Heilman was elected unanimously to the position.