A Look Back (and Forward) at Studio One
Ah, the glory days at Studio One, the iconic gay disco in the Factory building that spans a lot between North Robertson Boulevard and La Peer Drive.
Scott Forbes' opened Studio One in 1974 as a dance club that he said "was planned, designed and conceived for gay people, gay male people." Apparently he meant "white gay male people" according to a brief history of the club posted on the ONE Archives website.
Studio One closed in 1993 but the Factory continued to house clubs and events by gay promoters until 2018, when the West Hollywood City Council approved a plan by Faring build a hotel and commercial complex on the site. Faring is committed to preserving a portion of the historic building.
The story of Studio One and the campaign to preserve it is being told in "Studio One Forever," a documentary produced by Marc Saltarelli, Lloyd Coleman and Gary Steinberg. They have released a trailer and are soliciting tax deductible contributions to cover the cost of production.
Charles Cohen Ranks No. 616 in Forbes Magazine's List of World Billionaires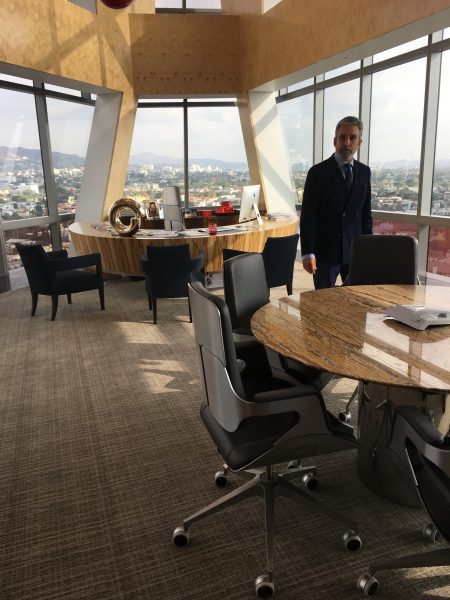 Charles Cohen isn't the sort of guy you'll run into on the sidewalk in West Hollywood (especially during the COVID-19 pandemic).  But he does come to mind for many when they look up at the Pacific Design Center buildings towering over Melrose Avenue and San Vicente Boulevard (he owns them).
Forbes magazine's latest ranking of the world's 2,095 billionaires ranks Cohen as No. 616, with a net worth of $3.2 billion. The real estate developer, Forbes notes, "bought out his father and uncle and quadrupled business to 12 million square feet."
What many may not know is that in recent years his passion for movies has led him to buy the Landmark Theatres chain (in 2018) and that he owns or has the rights to more than 1,000 film classics.
Cohen seems not to be moving ahead with his plans for acquiring the Metro bus parking deck, which he had hoped to convert into a "Design Village" that would have contained a 250-room hotel, a 680-seat outdoor amphitheater and movie theatre, night clubs, bars and restaurants, 400,000 square feet of office space and 335 residential units. The West Hollywood City Council in 2015 petitioned Metro not to renew Cohen's exclusive contract to negotiate with Metro to redevelop the 10.4-acre site.
The full Forbes bio of Cohen can be found online here.
How Lindsey Horvath Reconciles Catholicism and Abortion Rights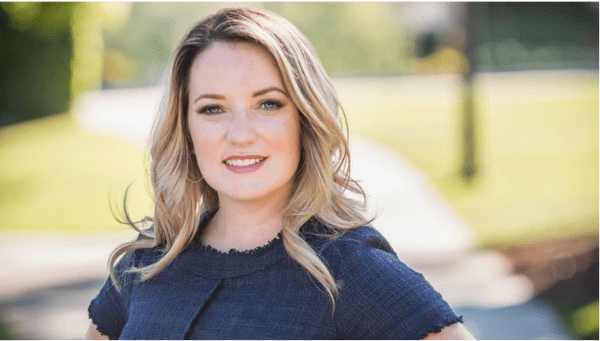 A devout Catholic who is pro-choice? That would be West Hollywood City Councilmember (soon to be Mayor) Lindsey Horvath.
Horvath recently was profiled by Chandler France of Annenberg Media. Annenberg Media is a student-led multiplatform news media overseen and funded by the USC Annenberg School for Communication and Journalism.
He writes that Horvath "grew up with a Catholic upbringing, attending religious schools for most of her young life and in college at the University of Notre Dame.
Yet, "despite religious views and support of abortion seemingly at odds in common political rhetoric, the council member said she is pro-choice because of her faith, not in spite of it."
"The councilmember believes life begins at conception and that abortion is the termination of a life, views that more commonly align with those who are pro-life.
"Horvath also believes the world is a better place when women have safe and legal access to abortion. She said in an interview she does not want to live in a world where abortion is illegal and only available to the rich, while the poor are left to go about the procedure in unsafe ways."
France's full story can be found online.