The West Hollywood Insider is a weekly podcast from us — Tracy Paaso and Lauren Goldstein. Former West Hollywood Chamber of Commerce employees (and local residents), we have been involved with the business community on a day-to-day basis.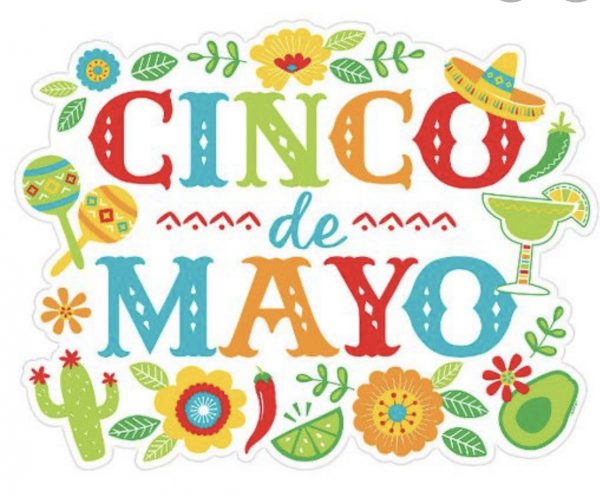 Featured in our food segment this week are Tender Greens, Kreation, Tortilla Republic/Guisados/Tocaya Organica for upcoming Cinco de Mayo and PinkDot for (Mexican) beer delivery. There's also a quick check in on Rock & Reilly's and Zinque, and instagram follies from Lisa Vanderpump.
You will hear that you can order creative masks from Huntees (@hunteeshirts) on Insta, and B2V is doing color consultations and shipping color kits nationwide.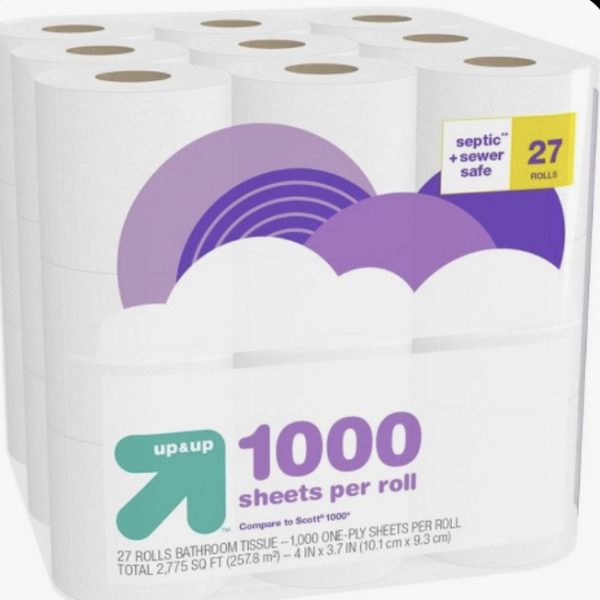 Lauren talks about the UPS store in the neighborhood section and where to find toilet paper if you are running low (insider tip: Target at the West Hollywood Gateway. Tesse and Yogurt Stop for single rolls). Then we check in on Pleasure Chest — only open online at this time to order your favorite toys and gadgets. And we give shout outs to Chateau Marmont, Urth Caffe, Cecconi's, Wahlburgers and the "Weho's Nights In" fundraiser for local nightlife workers in the weekly Do Good feature.
It all wraps up with a mention of Gov. Gavin Newsom's new statewide program to pay restaurants to provide hot meals to seniors.
Click here to listen in: