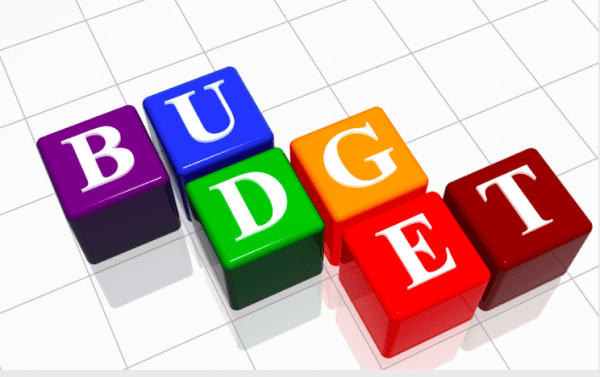 The City of West Hollywood will go live with a meeting on Tuesday of the City Council Finance and Budget Subcommittee, which is expected to discuss the impact of the COVID-19 pandemic on the 2020-21 fiscal year budget.
The subcommittee consists of Mayor John D'Amico and City Councilmember Lindsey Horvath, who serves as mayor pro tem. Subcommittee meetings typically aren't required to be announced or made open to the public because they consist of only two Council members, which doesn't constitute the quorum that would be required to make a formal decision.
The meeting will include an update on the impact of the coronavirus pandemic on the city budget and plans for fiscal year 20-21, whose budget takes effect on July 1. That update will take into account the impacts to West Hollywood's local economy and adjusted projected revenues. City Manager Paul Arevalo has previously said he expects a shortfall of $15 million to $20 million in projected revenue. 
West Hollywood's economy is built around tourism and nightlife and the mandatory shutdown of non-essential businesses such as bars and restaurants has had a major impact. Also, the pandemic has brought travel and tourism pretty much to a halt, leading most of the city's 21 hotels to temporarily close their doors.  The city's projected 2020 fiscal year budget lists $31.75 million in revenue from the hotel room tax, which constitutes 38.63% of the overall projected $82.77 million in tax revenue.
The call-in audio teleconference will take place from 4 to 5 p.m. To listen, dial into the meeting at (669) 900-6833 and enter the Meeting I.D.  952 0353 3509 then #. The meeting agenda will be posted to the city's website in advance of the meeting
The meeting is open for public comment.  To participate by phone email City Clerk Yvonne Quarker at yquarker@weho.org  in advance of the teleconference to be added to the public speaker list for the meeting. Include your name and the phone number from which you will be calling. If you are unable to email the City Clerk call (323) 848-6408 no later than 2 p.m. on Tuesday and provide your name, the phone number from which you will join the meeting, and state that you wish to be added to the public speaker list. Comments from members of the public are limited to two minutes per speaker. Members of the public wishing to participate in the meeting will enter the call on mute to listen, and be unmuted during the public comment portion of the meeting. Current and prior-year copies of the city's budget are available online at www.weho.org/budget and City of West Hollywood's Open Data portal includes a page dedicated to the budget at www.weho.org/data