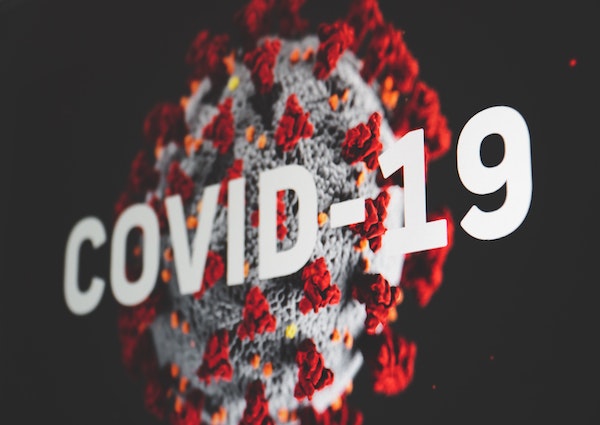 Tomorrow the City of West Hollywood will present a webinar that offers health and safety guidance to apartment and condo dwellers that is related to the COVID-19 pandemic.
This webinar will take place at 2 p.m. Topics that will be discussed include the city's temporary residential eviction moratorium and resources for rental assistance. Those who want to participate can register online.
Register online at: https://app.livestorm.co/city-of-west-hollywood/guidance-for-multi-family-housing
Prior city webinars topics were: Accessing Mediation Services for Commercial Tenants and Landlords; Combatting Loneliness, Isolation, Depression, and Anxieties during COVID-19; Employer and Employee Resources; Rethinking Your Business Model; Information on the City's Residential Eviction Moratorium; Information on the City's Commercial Eviction Moratorium; Protecting Your Business from Cyber Threats; and, Information on the City's Job Assistance Programs. These webinars are archived on the City's coronavirus information page located at www.weho.org/coronavirus for future viewing.
The city's COVID-19 free webinar series is for informational purposes only, and webinars not intended to constitute legal or medical advice. All information, content, and materials available in these webinars is for general informational purposes only.
West Hollywood has declared a local emergency in response to the COVID-19 outbreak and is advising residents to adhere to the county's Safer at Home and the state's Stay at Home orders. The city urges everyone to stay in place, maintain your space, and cover your face. Leave home only for essential needs; always use social distancing of at least six feet; and follow city requirements to use face coverings while in public. Public Health officials recommend cloth face coverings such as bandanas or scarves; medical masks are permitted, but officials note these should be prioritized for health professionals in order to ensure supply.
West Hollywood City Hall is currently closed to the public and has suspended all in-person transactions. All public city buildings, playgrounds, parks, dog parks, and facilities are closed. City Hall will remain accessible for business and essential services with transactions to be conducted by phone (323) 848-6400 and via the city's website at www.weho.org.