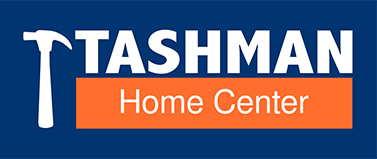 Health experts say the best way to avoid getting infected with the COVID-19 virus, or infecting someone else, is to cover your mouth and nose.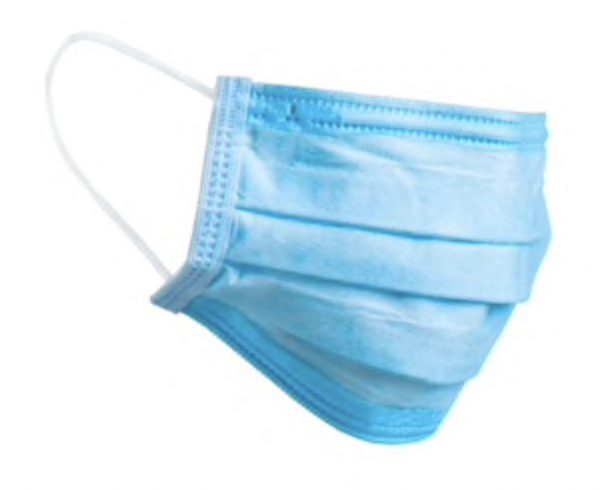 And the easiest way to properly do that is with a face mask, which for some West Hollywood residents are hard to find.
The good news? Tashman Home Center has them. In addition to blue surgical masks (and a limited supply of N95 masks), at Tashman you can purchase disposable rubber gloves, and alcohol free, antibacterial hand sanitizer. With your purchase you can get a coupon offering $5 off on a can of Benjamin Moore paint. And there's a special $5 off coupon for any purchase if you visit the store in May.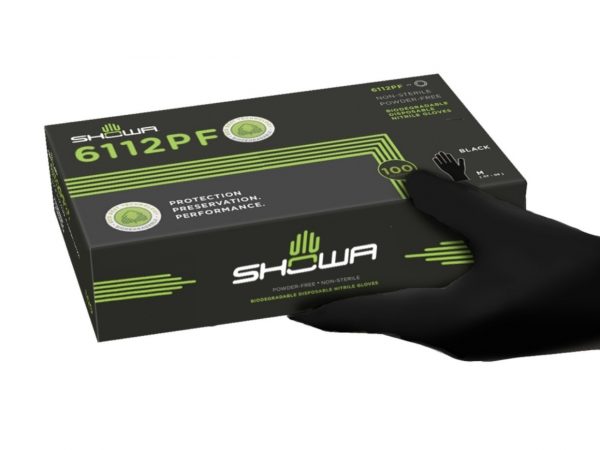 Tashman already has reached out to healthcare workers on the front line, making an intubation shield for hospital employees interacting with patients and donating it and 100 N95 masks to the USC Verdago Hills Hospital emergency room. It also has donated 500 surgical masks to the Los Angeles Jewish Home for the Aging.
Tashman's West Hollywood hardware store has been a part of the community since it opened 58 years ago. It offers in-store hardware products and windows and doors, security products, on-site installation and an online hardware store. And now it offers what West Hollywood residents need most during the COVID-19 pandemic.
Tashman is located at 7769 Santa Monica Blvd. between North Ogden Drive and North Genesee Avenue. We are open from 8 a.m. to 4:30 p.m. Monday through Friday, 9 a.m. to 4:30 p.m. on Saturdays and 10 a.m. to 4 p.m. on Sundays.
Still Open | Always Essential | Forever Helpful. Tashman is here for you