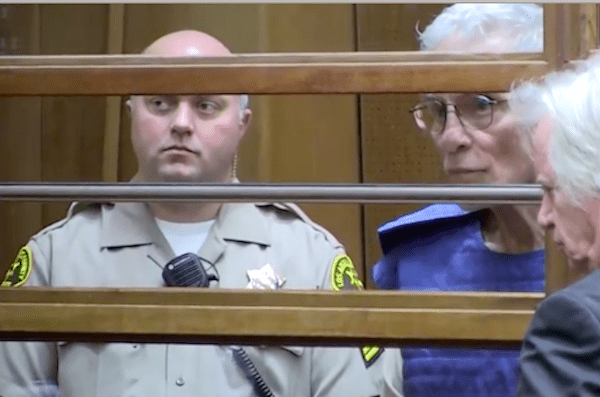 Ed Buck's Laurel Avenue apartment apparently is still empty and on the market. But his cell at the federal Metropolitan Detention Center in downtown Los Angeles will remain occupied for longer than originally anticipated.
That's because the date of Buck's trial on two federal charges of providing drugs resulting in death of two black men and three counts of distributing methamphetamine to young black men, once scheduled for Nov. 26, 2019, then moved to Aug. 4 of this year now has been postponed to Jan. 19, 2021.
Buck, 65, is a white gay man known for his donations to Democratic Party candidates on national, state, county levels and to West Hollywood City Council members and for his successful campaign for West Hollywood to adopt a ban on fur sales. The charges against him are related to the deaths in his Laurel Avenue apartment of Gemmel Moore, 26, a young black sex-worker, and Timothy Dean, 50, also black, who had worked at Saks Fifth Avenue in Beverly Hills. Those deaths and other allegations that he solicited young black men for sex and provided them with illegal drugs resulted in months of protests outside his Laurel Avenue apartment and were covered by media around the world.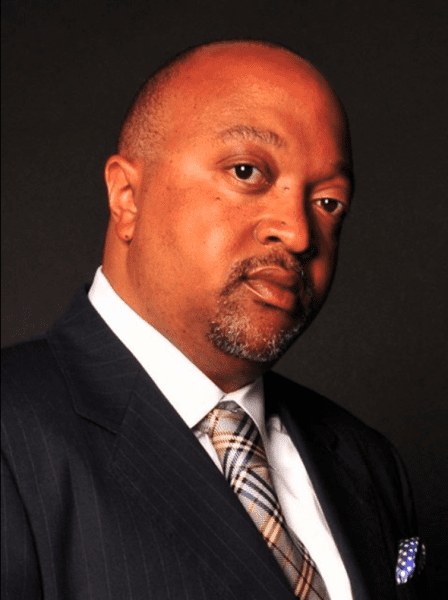 U.S. District Judge Christina Snyder had agreed to delay the hearing to August, citing, among other reasons, that "the case is so unusual and so complex, due to the nature of the prosecution and the voluminous discovery, that it is unreasonable to expect preparation for pre-trial proceedings or for the trial itself within the time limits established by the Speedy Trial Act."
This most recent delay is said to be related to the shutdown of courts because of the COVID-19 pandemic.
When his trial eventually begins, Buck will be represented not only by Christopher Darden, the black lawyer famed for his role as a prosecutor in the O.J. Simpson trial, but also by Ludlow Barrington Creary II, another African American lawyer
During his indictment hearing Buck was represented by a public defender. It is unclear how he now is able to pay prominent lawyers for his defense.