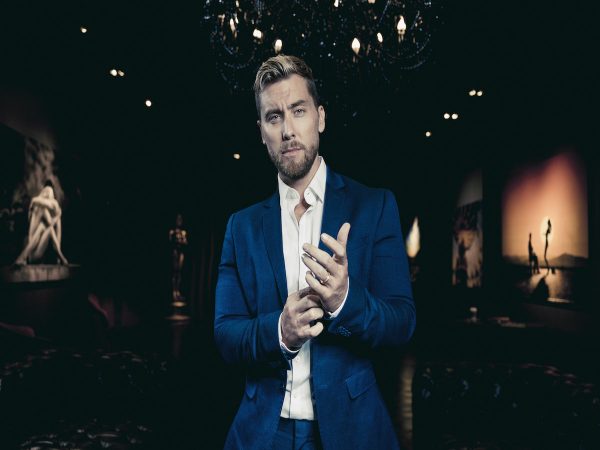 Lance Bass joins We Know WeHo's Lauren Goldstein and Tracy Paaso this week and gives them the scoop on what is going on at Rocco's West Hollywood as things are starting to open up around town. Lance shares several of his new endeavors including a mobile bubbly bar, Bubble Tap, and new mixer line "Just Add X" and an upcoming music festival VirginFest. 
Give a listen to this weekly podcast about local businesses to find out his favorite places to grab a bite in West Hollywood including his favorite dish at Craig's.
Lauren has lots to report in food with all the places she has been ordering takeout from including a birthday cake from Gelato Festival, chicken from Totem Poultry, BBQ galore from Bludso's and deli sandwiches and meats from Uncle Paulie's.