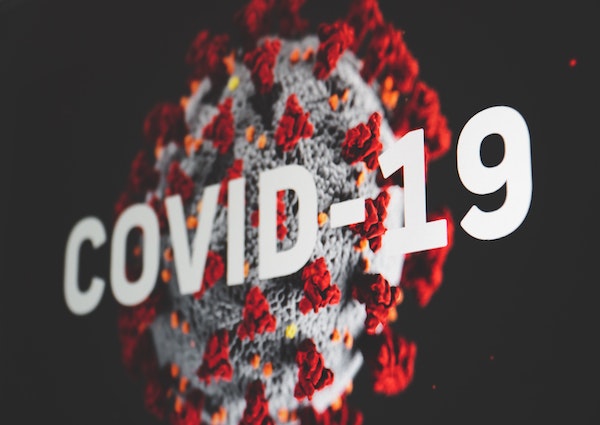 The number of confirmed COVID-19 infections in West Hollywood has increased by two as of today, with the total now 201.
The Health Department has confirmed 1,071 new infections and 19 new COVID-19-related deaths in Los Angeles County. That means the total of those confirmed to have been infected is 73,791 and those who have died totals 2,926.
The Health Department reports that 4,389 West Hollywood residents have been tested for the virus and the number of those who have died from COVID-19-related illnesses remains at four.
Beverly Hills as of today has had four newly confirmed infections, bringing its total to 174. The number of confirmed infections in Culver City remains at 175. The Hollywood neighborhood now has 340 confirmed infections, an increase of six from yesterday's count. The Melrose neighborhood's infections have increased by seven to 695.
In its announcement of today's infections, the Health Department emphasized that it is using contact tracing to track the spread of the virus. It currently has over 1,500 people working as contact tracers who interview those who have tested positive for COVID-19 and are residents of Los Angeles County (excluding Long Beach and Pasadena, which have their own health departments) to provide information about how to protect themselves and others, to find out where they may have been, and who they were in close contact with while infectious.
"This involves identifying and interviewing every person who has been in close contact with someone who is suspected or confirmed to have COVID-19 in order to quarantine those exposed (contacts) and monitor them for signs and symptoms of the disease," the Health Department said in today's announcement. "This process is confidential and depends on the timeliness of the testing laboratory to report positive COVID-19 test results to Public Health, whether the report contains the individual's complete and correct contact information, as well as whether individuals respond timely to Public Health's case interview and contact tracer calls and emails."
The Health Department stresses that if you think you could be positive and are awaiting testing results, you should stay at home and act as if you are positive for COVID-19. This means self-isolating for 10 days and 72 hours after symptoms and fever subside, or until you receive a negative result. The Health Department also stressed that a contact tracer will never ask for a Social Security number, payment or documented status.
For more information on how to get tested, visit covid19.lacounty.gov/testing.
Residents with questions about the COVID-19 pandemic and who are looking for resources to deal with it can find answers on the City of West Hollywood's website. Here is a list of links to sections about particular subjects and issues:
Residents with questions about the COVID-19 pandemic and who are looking for resources to deal with it can find answers on the City of West Hollywood's website. Here is a list of links to sections about particular subjects and issues: