What we don't know about Weho, this week's guest sure does! Henry Scott, publisher and editor of WEHOville, joins Tracy and Lauren in the conversation.
Retail in West Hollywood is opening up on Melrose and Lauren tells us about shopping at The RealReal, Blue Mercury, All Saints and Rag & Bone. The Health and Wellness section highlights 24 Hour Fitness and Harmony Pilates as they prepare to open in the coming week.
Other local business tips include the Healthy Spot is open for doggie daycare and the Artist Tree has Pride gummies on the shelf.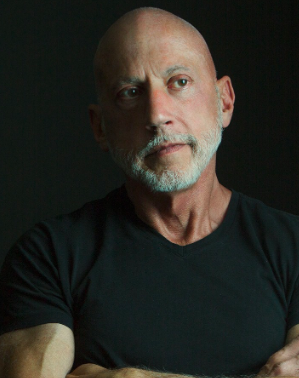 This week's neighborhood section is packed full of discussions about the city covering everything from the West Hollywood Park, City Council, landlords and how to engage local renters who make up 68% of the population.
In the Weekly Do Good, a special thank you and shout out is given to local businesses who participated in the march on Sunday by handing out water, juice, pizza and masks: Pura Vita, Sprouts, Pressed Juicery, Fresh Brothers and Rounderbum.
Be sure to check out Henry's favorite local coffee shop – Miss Melbourne on Havenhurst.