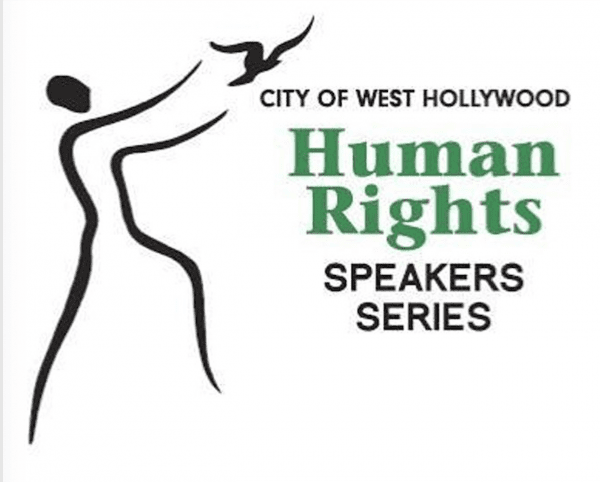 West Hollywood's Human Rights Speakers Series, in conjunction with OutRight Action International, will host a free virtual panel discussion, "The Struggle for Global LGBTQI Rights During the COVID-19 Pandemic."
The panel will feature experts in the field of international LGBTQ+ rights to discuss the global impact of the COVID-19 pandemic on those communities. It also will discuss the results of OutRight Action International's research and interviews with LGBTQ+ activists around the globe about the impact of COVID-19 on vulnerable communities.
The event will take place on Wednesday at 6 p.m. via Zoom. The panel discussion will feature: Amie Bishop, senior research advisor for OutRight Action International; Michael Rapley, chair of Equals Barbados, and Geoff Chin, international project manager for the Los Angeles LGBT Center. The panel will be moderated by City Councilmember John Heilman.
This online virtual event is free to attend; RSVP is requested via Eventbrite at https://hrss-2020june24.eventbrite.com.
West Hollywood's Human Rights Speakers Series brings together diverse communities to learn about and discuss global, national, and local human rights issues For additional information about the Human Rights Speakers Series, visit www.weho.org/hrss.