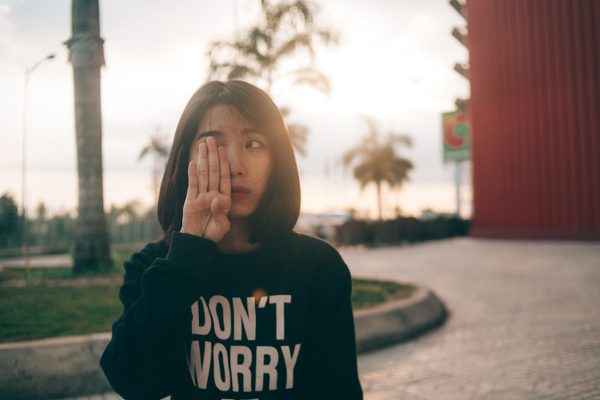 With the re-opening of more and more businesses and people emerging from social isolation, data about COVID-19 infections "is now showing concerning trends," says Barbara Ferrer, director of the Los Angeles County Department of Public Health.
"This week we have seen cases increase, hospitalizations increase, and the positivity rate for testing increase. We also know that the average age of the people who are infected, including those who are newly infected, is trending younger than before. We all need to do better because we can only be safer in the community if we follow the very specific guidelines Public Health has mandated."
Ferrer's statement was made in the Health Department's daily announcement of confirmed COVID-19 infections. Today it announced 2,012 newly confirmed COVID-19 infections in Los Angeles County and 42 new deaths. That brings the overall number of those confirmed to have been infected to 91,467 and the total number of COVID-19 related deaths to 3,246.
The Health Department reports that there are 1,633 people who are hospitalized with COVID-19 related illness, with 25% of them in the intensive care unit and 18% on ventilators.
In West Hollywood, the number of confirmed infections as today is 234, up two from yesterday's count. The number of West Hollywood residents who have died of COVID-19-related illnesses remains at four and 5,095 have been tested.
The number of confirmed infections in Beverly Hills as of today has increased by three to 206. The number of confirmed infections in Culver City remains steady at 191. The Hollywood neighborhood now has seven new confirmed infections, bringing its total to 412. The Melrose neighborhood's infections have increased by 18 to a total of 803.
The State of California and Los Angeles County have been slowly easing restrictions on gatherings in public spaces. Now retail stores, restaurants, and bars can be open to the public so long as they follow rules meant to reduce the risk of infection. Those rules include keeping people at least six feet apart from one another, requiring that they wear cloth that covers the mouth and nose except when eating or drinking, and strict sanitation by business owners.
People are still required to wear face coverings when out in public to reduce the risk that they can transmit the virus from a sneeze, a cough or even by talking. However, it is common to see people on the sidewalks in West Hollywood who aren't wearing face coverings.
West Hollywood residents with questions about the COVID-19 pandemic and who are looking for resources to deal with it can find answers on the City of West Hollywood's website. Here is a list of links to sections about particular subjects and issues:
Residents with questions about the COVID-19 pandemic and who are looking for resources to deal with it can find answers on the City of West Hollywood's website. Here is a list of links to sections about particular subjects and issues: