b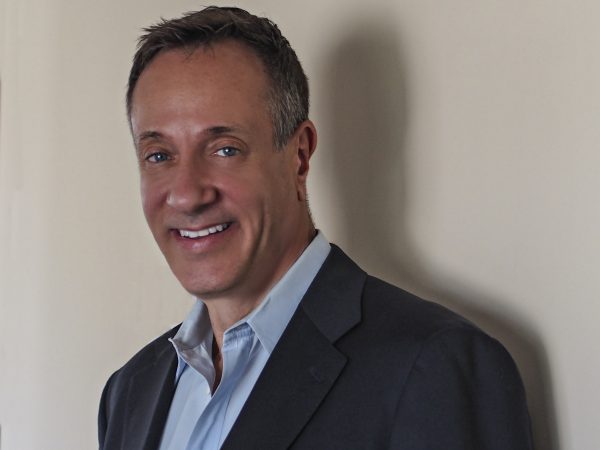 This week's special We Know WeHo guest is long time West Hollywood resident Keith Kaplan who has served as the chairman of the board of the West Hollywood Chamber for four years and who was part of the door-to-door campaign in 1983 to promote formal city hood for West Hollywood. Kaplan is also on the board of Project Angel Food and shares stories about the amazing things that Project Angel Food is doing for the community and how it has increased its routes and the number of daily meals delivered during COVID.  
Kaplan shares his favorite West Hollywood spots and bites with us including the disco fries at Kitchen24, happy hour on the patio at La Boheme, Gelato Festival, the red velvet cookie dough from Brady's Bakery and the Chicago Dog at Carney's.
Lauren and Tracy have lots to share in the food segment this week with the opening on Melrose Avenue of S.O.L. (Strings of Life) and a few old favorites that now are open for dine-in including Cecconi's and Gracias Madre. The girls are also excited to report that many restaurants are opening up new patio spaces for dining including Crossroads, Employees Only, and Dan Tana's.
Two new health and wellness businesses will be opening soon – Artha on Sunset and Sweat Yoga in the former LASC space next to Sprouts. There's lots to hear in the neighborhood segment including a very colorful remodel for Le Parc Hotel, the face that Melrose Rooftop Cinema will open in July, and then there's a sad goodbye to Warby Parker, Le Pain and PHOnomenal.
Tune in on Saturday  at 7 p.m. for the Project Angel Food with Love fundraising drive, and don't miss the ABC7 LA Pride 50th Anniversary Celebration livestream event from 8 to 11 p.m. with some very special guests and performances.