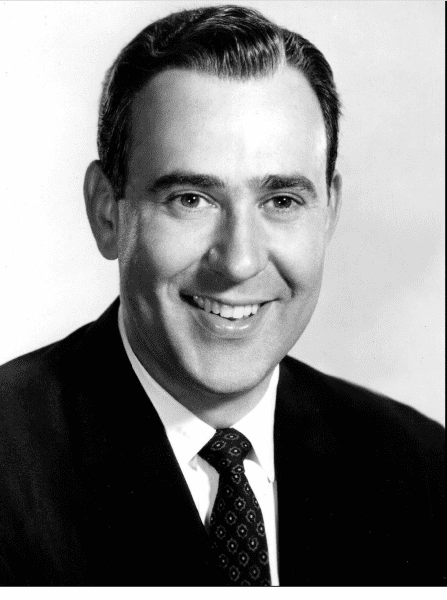 Herb Bean was a well-known purveyor of kitchen appliances and his shop on the western section of Melrose just beyond Robertson was always busy.  I had been entertaining a friend that day and we had just finished our leisurely lunch at Café Figaro and were meandering back to my house.  My friend, Ron, had been speaking of the need for a new refrigerator, so I took him to Bean's, which was on the way.  That day a woman was just setting up to demonstrate the very new idea of a convection oven and would be cooking a turkey. Thus, we looked at refrigerators and waited for the demonstration to begin.
A small gathering had now taken place with about ten of us watching the demonstrator's every move. Within a few moments of the turkey being placed in the oven two more people popped into the shop. They were easily recognizable as Carl Reiner and Steve Martin. I knew Reiner had an office on Melrose but had never before seen him. Martin was known to us only from his TV and movie appearances. In a city full of show business types, such sightings, near or far, of entertainment celebrities were not uncommon. This one, however, would be one to remember. It took this pair but a moment to step into to the scene and take over. Reiner removed the apron from the surprised but delighted demonstrator, as Martin appropriated her toque. For the next 30 or so minutes, Reiner and Martin improvised a show which was a mixture of madcap and deft ad lib comedy.
Somehow, with the demonstrator's assistance, the turkey was cooked and we learned of the wonders of an induction oven while two zany guys brought us their take on the intricacies of modern cooking.
We were all still laughing when the pair left us shouting toodle-oos and overblown waves from Martin. Ron could not remember if it was a refrigerator or an oven he wanted for his kitchen.
Carl Reiner left us on Monday, June 29, at age 98. He left us laughing, just the way he wanted.