Sepi Shyne joins us this week to discuss her platform for the upcoming West Hollywood City Council race in November. Shyne is a West Hollywood resident who is business law attorney and a small business owner of a Reiki practice and has been a long-time advocate for women's rights. Her activism career over the past 20 years includes fighting for LGBTQ rights locally and across the nation.
When the COVID crisis hit, Shyne cofounded the community group "Weho Neighbors Helping Neighbors" to help assistance local residents. She has served on the West Hollywood Gay & Lesbian Advisory Board and on the West Hollywood Business License Commission.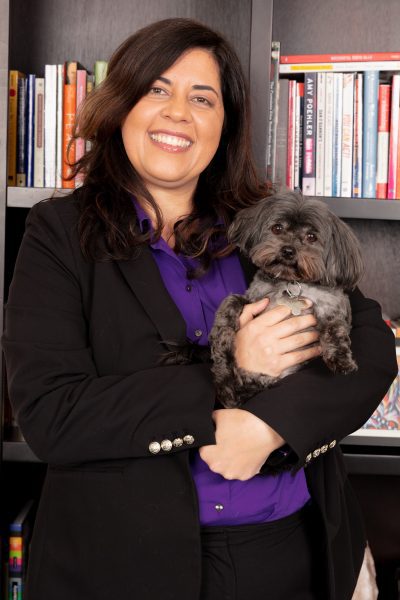 Lauren and Tracy have lots to share this week including more new outdoor patio concepts that are popping up around town at Cecconi's, Delilah and AOC. They share their 4th of July BBQ boxes from their favorite West Hollywood restaurants including Conservatory and Lucques Group. They have big news this week, the carwash burrito has some fierce competition from the Dialogue Cafe after last week's breakfast trek.
Hear what they found when they popped by Mystery Pier Books last week and found some favorite first edition and signed books. In the Health & Wellness segment the girls discuss their thoughts on heading to Soulcycle and Drybar now that they are both open up on Sunset. They are excited and ready to fill their shopping baskets full of healthy food at Pantry on Melrose that is offering 25% discount to those who are receiving unemployment benefits.
In the Neighborhood segment, Lauren shares her thoughts on the new mask enforcement and fines for residents in the neighborhood section and the girls bid a sad farewell to local favorites Unplug Meditation, Shape House, Bibo Ergo Sum and the 11:11 Theatre.