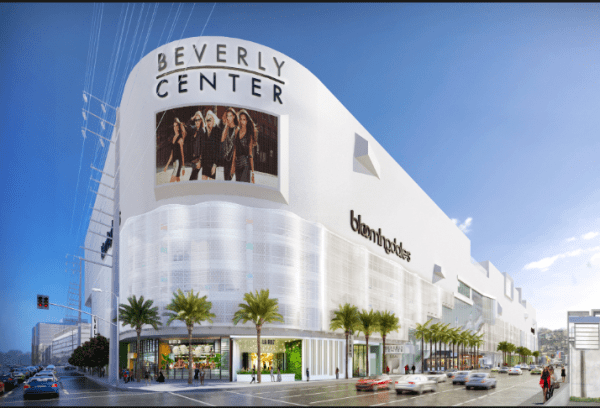 Looking to get tested for the COVIDS-19 antibody?  Cedars-Sinai Medical Center is offering free tests this coming Saturday to those willing to contribute to its blood drive.
As it resumes regular surgical procedures that were postponed earlier in the COVID-19 pandemic, Cedars-Sinai has seen an increase in the number of patients. That, and a disruption to regularly scheduled community blood drives, has increased the urgency for blood donations.
Cedars-Sinai Blood Donor Services has conducted blood drives for more than 40 years. Every year, more than 30,000 units of red blood cells, 7,000 units of platelets and 11,000 units of plasma are transfused at Cedars-Sinai, said Dr. Ellen Klapper, medical director of Transfusion Medicine. "Those lifesaving blood products come from donors who give of their time and blood mostly for patients unknown to them," Klapper said. "It's a way for grateful families, former patients and local residents to help save lives, show gratitude and show support."
The tests will be conducted at the Beverly Center from 11 a.m. to 5 p.m. on both Friday and Saturday. The testing site will be inside Farmhouse Restaurant on the first floor of the Center at 8501 W. Third St.
Those who want to donate blood (and get the antibody test) can sign up for a test on Saturday by clicking here and on Saturday by clicking here https://donatebloodcedars.org/index.cfm?group=op&expand=5645&zc=90048. All Friday reservation times have already been booked.
Those coming for a test are asked to wear a face covering and have a valid picture I.D. (driver license works best). There will be free four-hour parking available for participants in the Beverly Center structure.
Cedars-Sinai will provide every donor with complimentary health screening which includes blood pressure assessment, iron/hematocrit reading, temperature and pulse.
Those taking common daily medications (cholesterol, blood pressure, birth control, antidepressants, thyroid, even diabetics taking insulin) can donate. Those with tattoos are allowed, as well as those with body piercings. Those who donate and are tested must be at least 17 years old, weigh at least 110 lbs. and be in good general health. Someone 16 years old, may also donate but will need a signed parent consent hospital document.