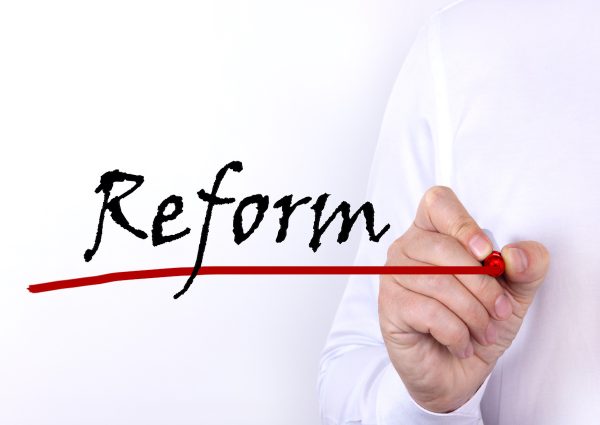 The California Contract Cities Association has announced the formation of a public safety working group to address concerns about use-of-force policies by law enforcement officers and other public safety issues.
The CCCA represents 70 cities in California that contract for services such as policing and firefighting rather than maintaining their own police and fire departments. West Hollywood Mayor Lindsey Horvath recently was elected president of the CCCA.
A letter from Horvath announcing the formation of the working group noted that "the recent deaths of Breonna Taylor, George Floyd, and Ahmaud Arbery, among others, have sparked nationwide calls on local elected officials to review law enforcement use-of-force policies and to ensure that supportive care is prioritized in response to the contributing factors for public safety concerns."
The letter mentions concerns raised "regarding incidents of use-of-force, ongoing liability concerns, and other issues raised by residents in your communities."
West Hollywood this fiscal year is paying $19 million for 64 deputies and other officers and personnel at the West Hollywood Sheriff's Station. Eleven percent ($1.8 million) of the amount paid for deputies' salaries is to cover the settlement of lawsuits filed against the Sheriff's Department over issues in all of the 44 cities that the department contracts with. The liability insurance rate has grown from 4% ($550,336) in 2015 to 11% this fiscal year as the department has had to settle a growing number of lawsuits.
The working group will address a broad range of issues that include public safety enforcement and accountability; law enforcement protocols and reforms; LASD contract terms and overhead rates; LASD liability/risk reduction efforts, and the LASD's response to issues such as mental illness and substance abuse.
Horvath's letter notes that under the current system "Sheriff's deputies address issues related to homelessness throughout the region, including mental illness and substance abuse, in which most of the Department is not specialized."
The public safety working group will seek input from L.A. County Sheriff Villanueva and others from the Sheriff's Department, as well as the Los Angeles County Board of Supervisor and other county staff members. Villanueva and the Board of Supervisors have been engaged in a battle over Villanueva's management of the department and whether or not to re-allocate part of its budget to pay for support for the mentally ill and homeless rather than have Sheriff's deputies deal with those issues.
Horvath and West Hollywood City Manager will be members of the working group. Others include Lomite Mayor Pro-Tem Mark Waronek, Artesia Mayor Ali Sajjad Taj, South El Monte Mayor Gloria Olmos, Compton Councilmember Michelle Chambers, Cudahy Vice Mayor Jose Gonzalez, Carson Mayor Pro-Tem Cedric Hicks, Lawndale Mayor Pro-Tem Bernadette Suarez, Duarte Councilmember Toney Lewis, Malibu City Manager Reva Feldman, Paramount City Manager John Moreno, and Santa Clarita City Manager Ken Stripland.
The West Hollywood City Council currently is seeking input from the city's Public Safety Commission and other bodies on a plan to engage an independent contractor to evaluate public safety services in the city.