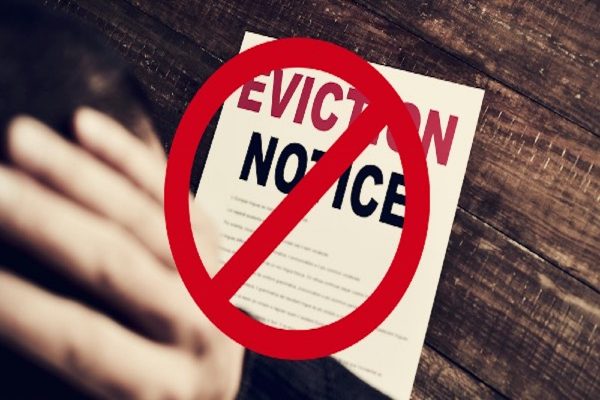 The City of West Hollywood on Wednesday will present a webinar that offers an update on its residential and commercial eviction moratorium.
The webinar will take place at 1 p.m. and those who want to participate can register online.  
The West Hollywood City Council recently passed an extension to the COVID-19 eviction moratoriums, extending the expiration date from July 31 to Sept. 30. Under the extension residential and commercial tenants must now provide landlords with documentation proving a COVID-19-related financial hardship prevents them from paying their rent. They have 30 days to provide that documentation to the landlord.
The extension also now allows residential and commercial tenants to draw from their security deposits to pay some of the back rent owed to landlords, but those tenants must eventually repay that security deposit.
Residential tenants still have one year from the time the eviction moratorium is lifted to pay the back rent owed in full. However, commercial tenants with 20 or fewer employees now have one year from the time the moratorium is lifted to repay the back rent owed. Commercial tenants with 21 or more employees still only have six months to repay the back rent.
This 60-minute webinar will provide information for both tenants and landlords regarding the city's temporary moratorium, as well as highlight available resources. In an announcement of the webinar, the city said participants should contact their attorney to obtain any legal advice. Information about free or low-cost legal services are available on the city's website.