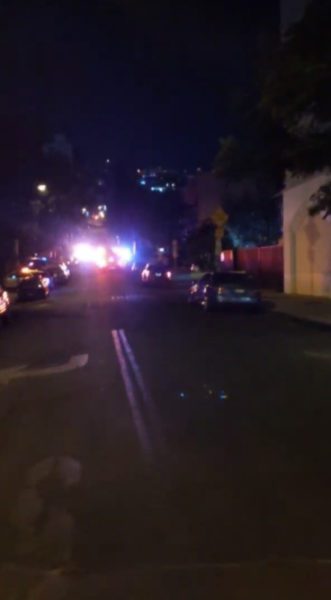 Sheriff's homicide detectives Saturday investigated the suspicious death of a man in West Hollywood.
It was reported at 10:23 p.m. Friday in the 1100 block of North Olive Drive, said Deputy James Nagao of the Sheriff's Information Bureau.
The man was pronounced dead at the scene, Nagao said.
No further information was available, he said.