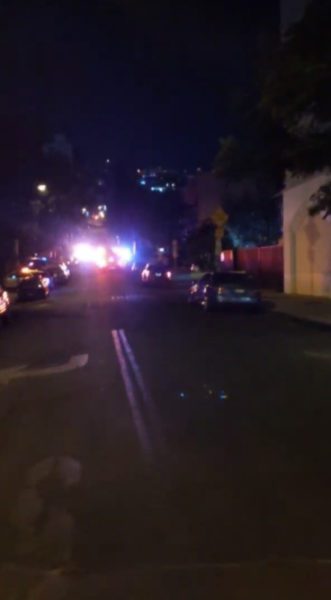 UPDATE: Evidence has emerged that the man found dead on Olive Drive may have been named Kent Bass Butler, not Kent Butler Bass.
Sheriff's homicide detectives continued their investigation Sunday surrounding the circumstances of a 52-year-old man found dead at a home in West Hollywood.
The victim was identified as Kent Butler Bass of West Hollywood, according to the Los Angeles County coroner's office. However, others have come forward saying his name was Kent Bass Butler. The Coroner's Office has erred in reporting the names of dead people in the past.
The death was reported at 10:23 p.m. Friday in the 1100 block of North Olive Drive, said Deputy James Nagao of the Los Angeles County Sheriff's Information Bureau.
Bass was pronounced dead at the scene, Nagao said. No further information was available, he said.
Anyone with information regarding the death was urged to call the sheriff's Homicide Bureau at 323-890-5500.