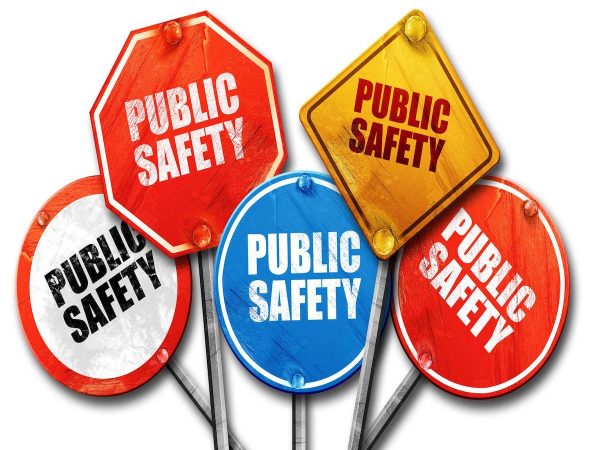 I'd like to urge WeHo to defund the police and reallocate funds within our community.
In looking back through the Public Safety Commission agenda packets this year, I notice that the Commission meetings for April, May and June were cancelled, and that in the agenda packets for July and August, the Commission's only "new business," aside from hearing reports from the various agencies, was electing chairs. The nationwide protests spurred by George Floyd's death began in late May — and this Commission has failed to put forth almost any new ideas about reconfiguring policing in WeHo since then, despite rampant calls from the community.
In the one meeting that I've attended thus far, I heard unhoused people described as blights on our streets, as opposed to fellow human beings deserving of compassion and aid. I heard a breakdown of communication between the Commission and the City Council. More than anything, I heard an abdication of responsibility.
According to the Municipal Code outlining the duties of the Public Safety Commission, this group is intended to, among other things, quote, "establish and maintain communication with citizens relative to public safety." In practice, it seems like the function of the group is to hear reports from law enforcement. As a citizen of WeHo, I'm disappointed by this passivity.
One promising idea I can recollect hearing in the last meeting was the notion of removing law enforcement from our homelessness outreach, in the spirit of a program like CAHOOTS (Crisis Assistance Helping Out On The Streets). This excellent idea seemed to be, at best, misunderstood by several members of the committee, and at worse, barely given consideration.
If I may, I'd like to offer a few basic ideas. I'd first suggest that this Commission look to alternate sources beyond the monthly law enforcement reports to get a grasp on the current state of policing. These reports are inherently biased, as they're issued under the LASD banner. I'd also recommend the Public Safety Commission work in conjunction with the City Council and other Commissions to figure out what the exact purview of your body is. What do you feel your purpose is as a Commission? And do you feel that you're fulfilling it?
On a minor note, it'd be helpful if the Commission was livestreamed on YouTube the same way the Council meetings are; this would make the meetings far more accessible, especially to people of my generation. More generally speaking, I'd like you, the Commissioners, to stop using your personal experiences as stand-in data for the broader populace, especially since the majority of this Commission appears to be white.
Additionally, it'd be great to see the Commission reach out directly to other cities that have found ways to reallocate money away from policing and learn from their strategies. You might also contact L.A.-based organizations who could offer more insight on practical measures that could be useful in reducing the presence of law enforcement. Such organizations might include BLM LA, LA CAN, Street Watch LA, Youth Justice Coalition and NLG LA.
I look forward to seeing this Commission find a way to be more active within our community. Thank you.