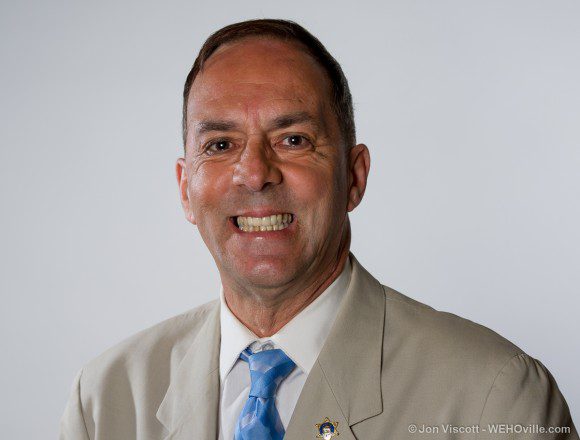 Tom DeMille, an unsuccessful candidate in five West Hollywood City Council elections, has withdrawn from the Nov. 3 race after it was revealed that he filed a false candidate registration form.
On Form 410, the "Statement of Organization Recipient Committee" form, DeMille listed one of his neighbors as his campaign treasurer. That neighbor has denied that he is serving as the treasure of DeMille's campaign or was asked to. Filing such a false registration statement would appear to be a violation of. California election law, which states that a "person who files or submits for filing a nomination paper or declaration of candidacy knowing that it or any part of it has been made falsely is punishable by a fine not exceeding one thousand dollars ($1,000) or by imprisonment in the state prison for 16 months or two or three years or by both the fine and imprisonment."
Kevin Ross told City Clerk Yvonne Quarker that he had learned he was listed as DeMille's campaign treasurer. "I have become aware that my name may be listed as treasurer for Tom DeMille's 2020 candidate run," Ross said in the email message. "I did not authorize my name to listed and Icertainly did not sign my name to any forms. If my signature appears on any current documents I assure you I did not sign them personally. Tom is my neighbor and I thought a friend, but to do this without my knowledge is complete fraud and I will not participate."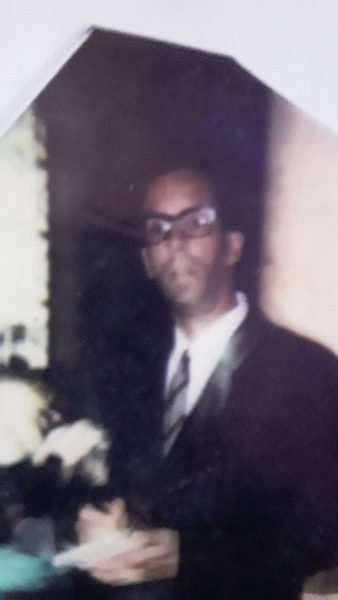 Quarker responded to Ross's email with a message saying that she had spoken to DeMille and that he stated that he will be submitting a form to terminate his campaign committee to the Secretary of State and with her office.
DeMille confirmed to WEHOville that he had used Ross's name without his permission, saying he had assumed that Ross would have agreed to serve as his treasurer. His withdrawal from the race means there now are 10 candidates running for two seats that currently are filled by John Duran and John Heilman, both of whom are up for re-election. DeMille said that he has been discussing working for John Duran's campaign, which he said has offered him $1,200 to post yard signs promoting Duran's candidacy.
DeMille is an actor who appeared on "Star Trek: Deep Space Nine" as a Klingon named Argon. His most recent City Council election race was in 2019. He put himself in the middle of controversy last year when he publicly defended Virginia Gov. Ralph Northam, who was criticized for having appeared in a 1984 medical school yearbook wearing blackface. In his defense of Northam, DeMille shared a photo of himself in blackface in a movie he appeared in called "Panther."
CORRECTION: An earlier version of this story erred in saying that City Clerk Yvonne Quarker had confirmed that Tom DeMille said he will be submitting a form to terminate his campaign to the Secretary of State and with her office. In fact, DeMille said (which Quarker confirmed) that he would be terminating the campaign 'committee' whose officer he listed as Kevin Ross without Ross's knowledge. The story has been corrected. DeMille has told WEHOville that he now will not be running in the Nov. 3 City Council election but has not notified the City Clerk of that.