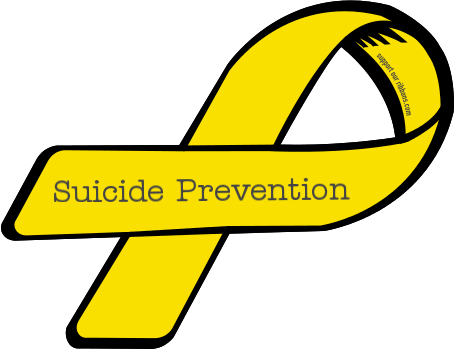 The man found dead in an apartment on the 1200 block on North Olive Drive on Aug. 8 apparently had committed suicide .
Lt. Robert Wesfall, the Sheriff's detective who was investigating the incident, confirmed suicide as the cause of death of Kent Butler, who also went by the name Kent Bass and was known to call himself "Sir Kent."
An online search shows that Bass apparently had lived in Beverly Hills and Palm Springs.  No other information is available.