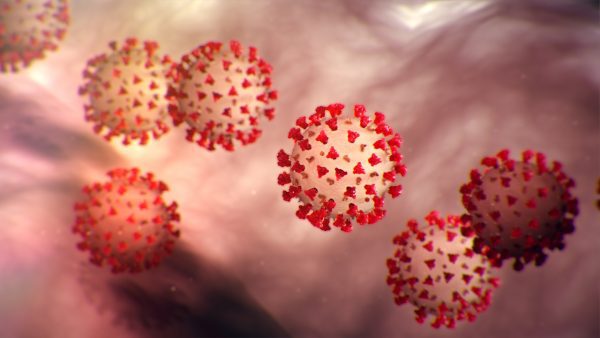 The City of West Hollywood tomorrow will host a discussion with health experts about the COVID-19 pandemic.
The virtual event, which is free to attend, will offer residents the information about the virus and the response to it by the City of West Hollywood and Los Angeles County.  It will take place at 11 a.m. and those interested in attending are asked to RSVP in advance here.
The virtual panel discussion will feature Dr. Richard Riggs, senior vice president of medical affairs and chief medical officer at Cedars-Sinai Medical Center, and Cristin Mondy, RN, who is the Metro LA regional health officer from the Los Angeles County Department of Public Health. It will be moderated by Hernan Molina, the City of West Hollywood's governmental affairs liaison. Topics will include:
What we know about the virus — including symptoms, herd immunity, chances of reoccurrence, the number of local cases in West Hollywood and Los Angeles, and Los Angeles County's response thus far;
The current response — including testing, effectiveness of wearing masks, how to stay safe while social distancing, contract tracing; and
The future outlook — including opening businesses safely, progress on a vaccine, and the possibility of a second wave.
West Hollywood remains in a declared local emergency in response to the COVID-19 outbreak.
For more information about the COVID-19 discussion and to submit questions in advance, contact Andi Lovano, the city's community and legislative affairs supervisor, at (323) 848-6333 or at alovano@weho.org.