EDITOR'S NOTE: The following is an op-ed written by a candidate in the Nov. 3 election for one of two seats on the West Hollywood City Council. WEHOville has invited each of the nine candidates to submit up to two op-eds to explain to West Hollywood residents his or her stand on local issues .
As I canvass the nearly two square miles that make up West Hollywood, walking and driving around for my campaign, I begin to understand the depth of the empty commercial space crisis in our city. As I write this piece, nationally at least 20% of businesses have closed since the beginning of the pandemic, and economists expect to see that number increase in the coming months as the economy continues to teeter.
Entrepreneurship is the heart of America and we have seen a rise in home-based businesses during the past six months. People are working to create new forms of sustainable income for their families and West Hollywood needs to be prepared to support this shift in business.
Small and mid-size businesses are the backbone of a successful city's economy, they employ upwards of 50% of Americans and they bring in the highest revenue percentage on the dollar into the community (approximately 58 cents on the dollar). This is why it is increasingly important, especially in a fragile economy, that we encourage and support our Small Business sector in West Hollywood and diversify the revenue stream for our city, as well as encourage a healthy and active storefront district.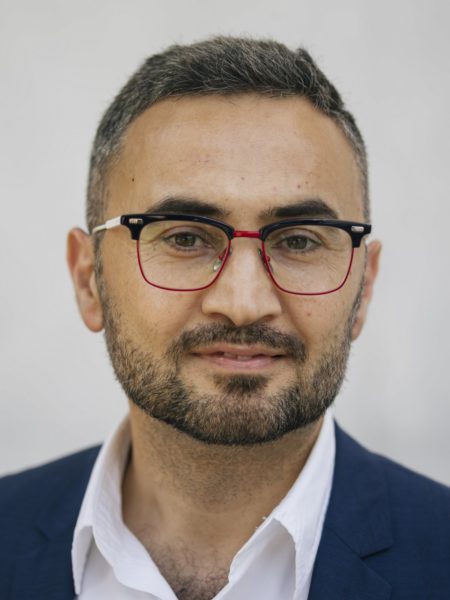 Interestingly, according to a recent poll, nearly 48% of small business owners do not plan to open brick and mortar stores and 20% of small businesses that had to close stores during the pandemic do not plan to reopen in the future. We also cannot rely upon retail chain stores to open new locations as they, too, have embraced the online marketplace during the lockdown. So, what does that mean for West Hollywood's entrepreneurial spirited residents and the future of our "Main Street"?
Diversification of the economy is more critical now than ever to rebalance the city's economy. WeHo is too heavily dependent on revenue generated by hospitality and nightlife businesses, making us especially exposed to economic downturns when people are not traveling. We must integrate a wider variety of industries and small businesses and provide supportive services to allow them to grow and thrive.
Our city needs creative solutions that will support small businesses, reinvigorate neighborhoods, and provide financial stability for our residents. These solutions could be in the form of:
Flex regulations and restrictions to allow creative conversions, restaurants to markets, live/work spaces, etc
Incentives for commercial property owners who do not let spaces sit empty
Encourage landlords to repurpose larger places into smaller more affordable spaces
Cultivate and expand opportunities for businesses owned by women, people of color, and the LGBTQIA+ community
Create marketing opportunities through the city to boost awareness of new businesses
Provide learning opportunities and support to entrepreneurs starting a small business
Reach out to commercial brokers and work together to create incentives for different businesses looking for properties to lease from our commercial inventory
Fight on behalf of our small businesses and provide assistance and support in securing state and federal grants
Offer free legal assistance to small businesses for negotiating/renegotiating leases, as well as any other outstanding issues/disputes
Provide additional support to the WHCC in their work to support West Hollywood businesses by holding insurance carriers accountable for covering the costs of the damages to businesses as a result of the COVID-19 epidemic
Push the California State legislature to contemplate a bill to override the virus/pandemic exemption and help negotiate better terms with B2B vendors
Prepare for the future by creating a community relief fund for small businesses with a blend of financing options that will preserve economic success for the community of West Hollywood
I can envision commercial spaces that traditionally have only served one large business into a space that several small business retailers can share, where shoppers can peruse a variety of booths with artisanal goods in one location. I also see a way we can repurpose buildings to house trendy new hostels with open spaces for locals and budget-minded tourists to mingle.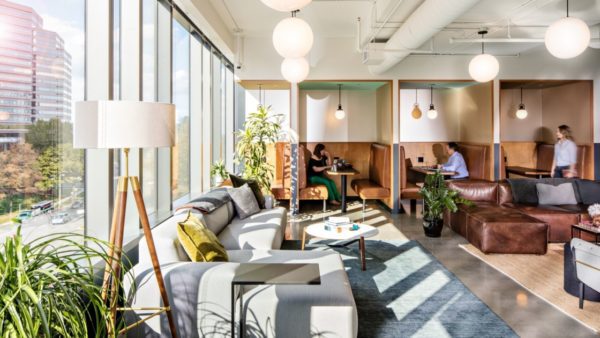 I have heard from many people that their home offices are not entirely adequate for their business, so there is an increased need for additional co-working spaces with a variety of options to rent small offices and meeting rooms, which also provide business technology that home offices cannot. I want to incentivize innovative tech start-ups to open their businesses here. I'd like to see our storefronts with boutique retailers and services that will entice residents and visitors to patronize art galleries, health & wellness stores, handmade goods, antique shops, specialty gifts, gourmet food boutiques and bakeries, just to name a few.
I want our residents to be able to make their businesses succeed in West Hollywood and also for residents to reinvest their money into their own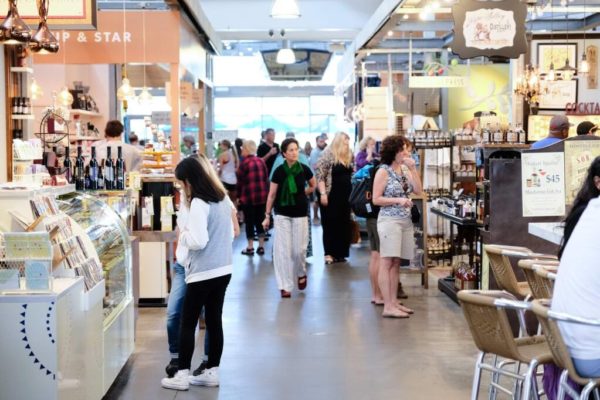 community. I want neighborhoods in West Hollywood to attract visitors by having businesses that reflect our character and support the community. We may not know exactly when the post-pandemic economic recovery will begin, but we can take this time to learn how business will be conducted in the new normal and be prepared to welcome new business opportunities of all sizes into West Hollywood.
Please, vote for Mark Farhad Yusupov for West Hollywood City Council. Together we can make a difference in our community! If you have any questions, you are welcome to contact me by phone at (323) 284-5979, or by e-mail at info@markyusupov.com or follow me on social media.
For more about me watch: https://youtu.be/frODTh9kc3Y