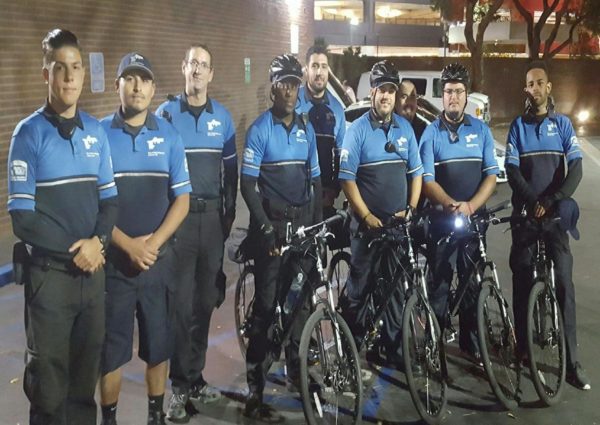 EDITOR'S NOTE: The following is an op-ed written by a candidate in the Nov. 3 election for one of two seats on the West Hollywood City Council. WEHOville has invited each of the nine candidates to submit up to two op-eds to explain to West Hollywood residents his or her stand on local issues .
In the years leading up to what has now become quite possibly the strangest year in our adult lives, there have been a growing number of concerns impacting public safety, which will now be compounded by the pandemic, social unrest and elections. Overall the city of West Hollywood is safe, especially compared to other neighborhoods in L.A. County. Violent crimes have had a slow but steady decline in the past decade, some newer laws have reduced non-violent crimes and programs implemented in our city have helped to lower some petty crimes, so we have a lot to be proud of.
Yet as I continue to canvass for a seat on the West Hollywood City Council I hear the ever growing concerns for public safety from the community. Finding better solutions to these concerns will be essential to everyone who lives in and visits our great little city, especially amid concerns of the policing system we have relied on to keep our city safe.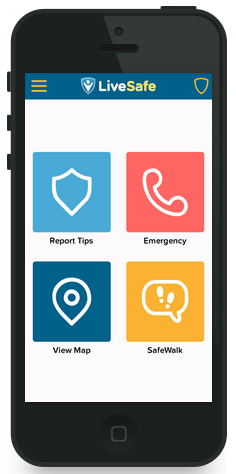 According to reports, the West Hollywood Security Ambassador program has made some positive impact since it began, providing important outreach to our residents, businesses and visitors, but according to the residents I've talked to, there is plenty of room for improvement. It has led me to contemplate how we could approach the handling of public safety moving forward, especially as calls continue to greatly increase to both the Security Ambassador hotline, fire department and to local law enforcement.
The Security Ambassador program will help create more preventative measures if we increase patrols and make some adjustments to the routes and response system with the goal of stopping crimes before they begin. Consider establishing a quick and easy way to contact them by creating a shorter, easy to remember contact number. Evaluating the routes and schedules, with input from the residents should help to make sure they are at the right place at the right time.
I propose considering a smartphone app that connects residents, visitors and businesses to our Security Ambassadors, where they can assist with stopping simple public disturbances, provide educational information, send public safety alerts, provide safety escorts, connect needy with assistance programs, and alert local law enforcement to more threatening issues.
 I would also like to implement a new task force that can take on more complicated cases than the Security Ambassador program is prepared to handle, while also mitigating local law enforcement resources.
We can take the lead from cities like Denver, Col., and Eugene, Ore.,​ who have programs that take emergency calls involving non-violent issues pertaining to homelessness, mental health, and drug abuse and redirect them to trained professionals who can handle these situations and provide suitable help and resources to those suffering. This relieves the police officers, who are not adequately trained to handle these situations, and allows them to focus on stopping violent crimes in our community.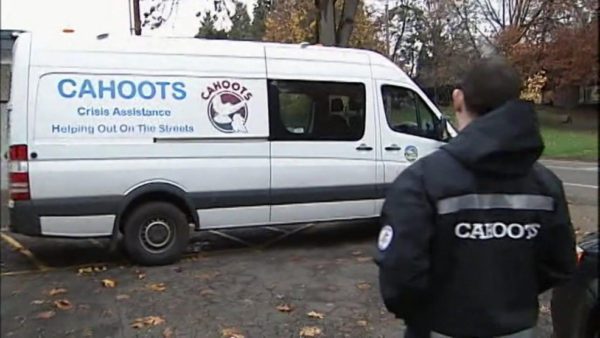 This could involve re-appropriating funds from the law enforcement agencies in order to provide these necessary resources, but it should ultimately reduce the cost to taxpayers as the price tag to send law enforcement to handle these low-level situations, as well as the potential cost of a lawsuit against the city if the situation escalates due to inept police response, can be much more expensive.
Studies have shown that citizens base their perceptions of police officers off their last encounter with an officer. It is also very important to connect our local police officers with our residents to regain trust and understand the issues of the community they serve. Communication is at the heart of all positive and negative encounters. Our city officials have to continuously engage with West Hollywood Sheriff's Station to create public engagement programs and make necessary changes in training, education and policing tactics.
As the city prepares to welcome an outside consultant that will provide us with a detailed assessment of our public safety practices and education, it is imperative that there is a united front among the various city agencies, as well as our residents, to take on the changes that need to come. This means bringing together the Public Safety Department, Public Safety Commission, outside security vendors, local Neighborhood Watch associations, local business owners, Security Ambassadors, city residents, and our local law enforcement to collectively work towards improving public safety.
I believe all of us in West Hollywood understand that there will be a lot of work to do over the course of the next few years as we work to climb out of a recession while facing a new normal. We need leaders in the city that can innovate, bring unity, and work hard to fight against any fallout of 2020.