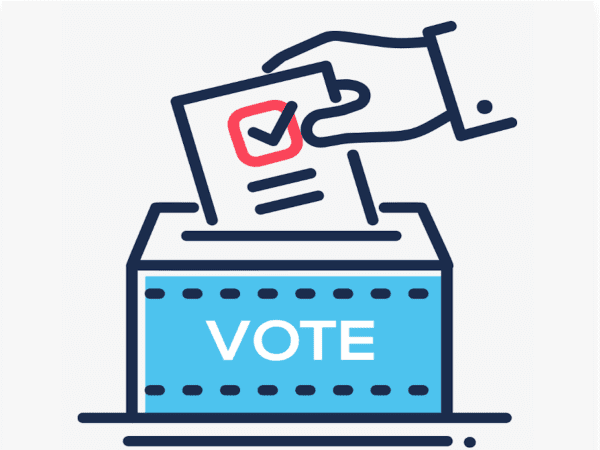 With the Nov. 3 election only eight days away, as of today 39% of West Hollywood residents have cast their ballots.
Political Data Inc., which tracks voting patterns, reports that 11,489 of the ballots mailed to 29,228 of the city's registered voters have been returned as of today. However, the fact that in-person voting centers have opened means the number of voters is likely larger.
Those registered as Democrats (18,409 people) were the most frequent voters, with 46% of them having returned their ballots to date. Those registered as Republicans (2,653 people) have returned only 24% of their ballots. People registered as Independent or members of other parties (8,166) have cast 29% of their ballots.
Those interested in voting in person can find a list of voting centers online. The closest one to West Hollywood is at Beverly Hills City Hall, 450 N. Crescent Dr.