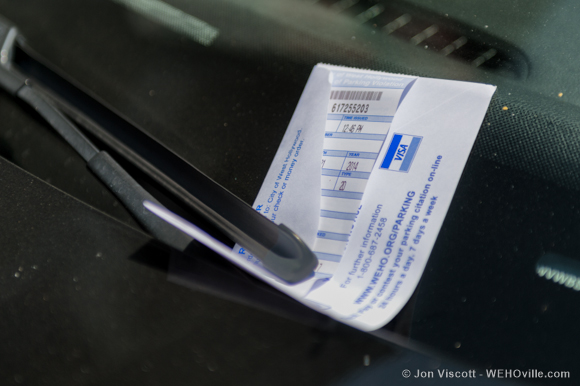 With a state-mandated overnight curfew now in effect, the City of West Hollywood has suspended enforcement of several parking regulations.
Until Dec. 21, the following regulations are suspended:
Permit parking enforcement on all residential streets
Street sweeping enforcement
AM/PM peak hour enforcement on Fountain Avenue
However, safety violations will continue to be enforced.Contact the Parking Violations Bureau at (800) 687-2458 for all citation related questions.
Additionally, parking meters will not be enforced on Thursday for the Thanksgiving Day holiday. The next day, meter enforcement resumes.