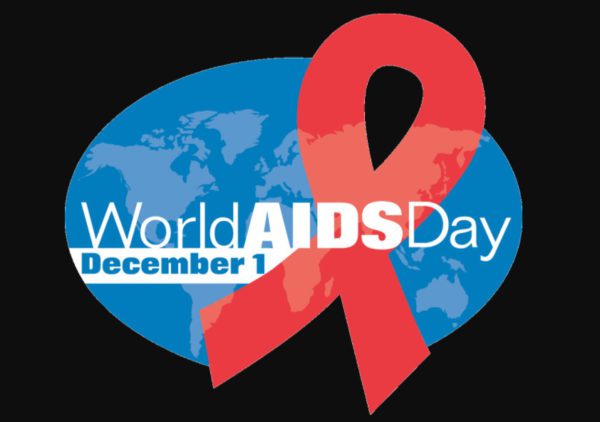 The City of West Hollywood has revised its World AIDS Day observance on Tuesday.
AIDS Watch, the electronic memorial to those lost to HIV, will now be viewable on WeHoTV throughout the day on Tuesday.  AIDS Watch will also be viewable online at aidswatch.org from midnight to midnight on Tuesday.
The Paul Andrew Starke Warrior Awards presentation will take place virtually on Tuesday via Zoom and will now be live-streamed on the City's YouTube Chanel at https://www.youtube.com/wehotv. The event will feature the Warrior Awards, which are given to outstanding employees or volunteers of local agencies that offer HIV/AIDS and/or substance abuse prevention and care services. The event will also feature an update on the West Hollywood HIV Zero Initiative from the city's consultant, Aaron Celious, Ph.D., of the Maroon Society.
Held each year on Dec. 1, World AIDS Day is an opportunity for people worldwide to unite in the fight against HIV/AIDS, to show support for people living with HIV, and to commemorate people who have passed away due to HIV/AIDS.
The first observance happened at the 1988 United Nations World Summit of Ministers of Health on Programs for AIDS Prevention. It has since become a worldwide observance. The international theme of this year's #WorldAIDSDay is "Global Solidarity, Shared Responsibility."
The City of West Hollywood is currently seeking feedback about stigma experienced as a result of sexual orientation, gender identity or HIV status. The city's social services division has launched a short survey, as part of efforts to implement the city's  HIV Zero Initiative. 
Community members, regardless of HIV status, are encouraged to provide feedback. A goal of the survey is to understand how stigma impacts access to care and overall health and wellness. The survey is available at:  https://www.weho.org/services/social-services/hiv-aids-resources.
.