We want to say thank you to everyone that entered. The response was overwhelming and really put us in the holiday spirit. The contest was so popular we got entries all the way from Wisconsin. Don't worry they were not allowed to win 😉 Once again thank you to our wonderful sponsors La Peer Hotel, Marco's, Miss Melbourne Coffee and Kitchen 24.
A super big thank you to Dr. Christmas Bob Pranga for taking the time to judge the contest. Here is a note about what went into his decision making.
A NOTE FROM DR CHRISTMAS…
First of all I would like to applaud all the people who entered the contest and came to play! With everything that is going on, it is very easy to convince yourself that decorating a tree is just too hard. Trust me if I didn't do it for a living I might have had second thoughts. I took on this assignment of Christmas Judge simply because I love WEHO and I love the creativity of my fellow citizens. I thought this would be something fun to do ,and was delighted when I had to rise to the challenge of picking who in my humble opinion evoked the spirit of Christmas. How I made my choices: There were many beautiful trees but I didn't make choices based on perfection. ( Although if I saw too many strings I did disqualify. First rule of thumb when hanging ornaments. It's about the ornament not the string. You will see the difference if you wrap the string and bring your ornament closer to the branch. Otherwise all you see is a tree of strings that distract from the decor.) I looked for creativity and personality. I made my choices on how the tree and display made me feel. I have never been one to make people wrong about their decorating choices. Your creation must make you happy and speak to you. The folks that were chosen are there ones that took it an extra step so that it spoke to me as well. Thank you for sharing your love of Christmas with me.
Bob
First Place – Pedro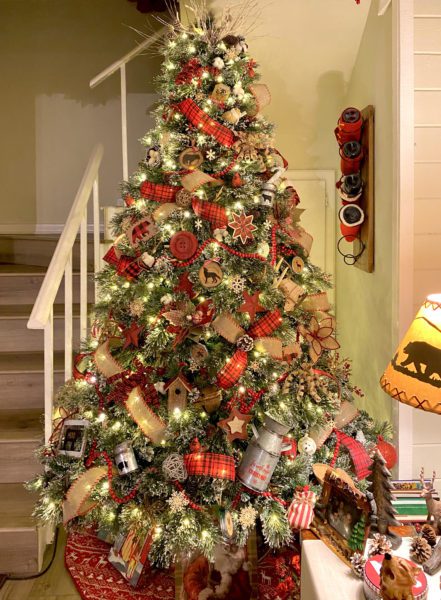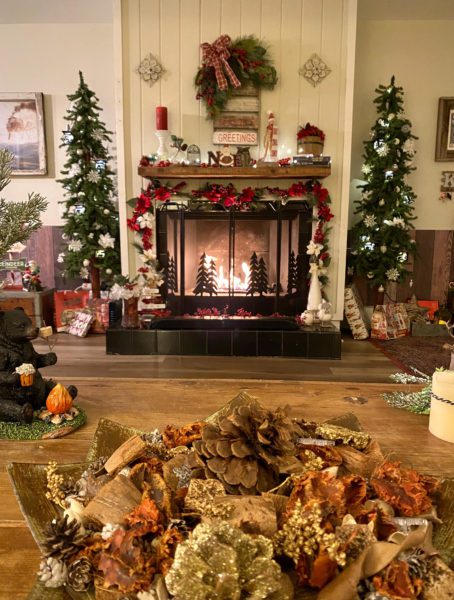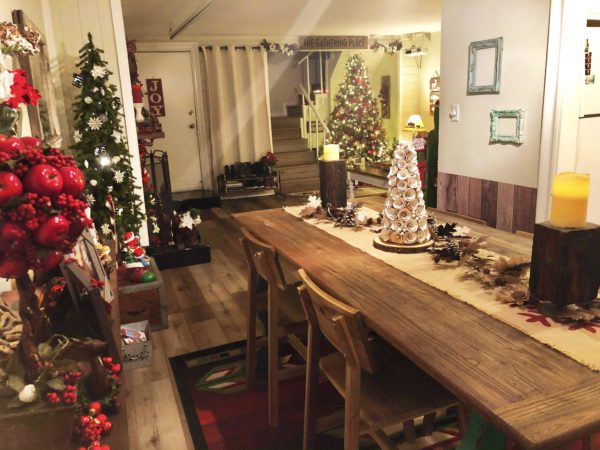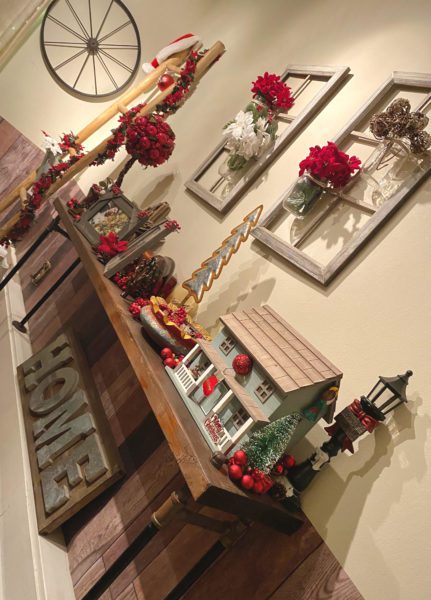 2nd Place – Ronald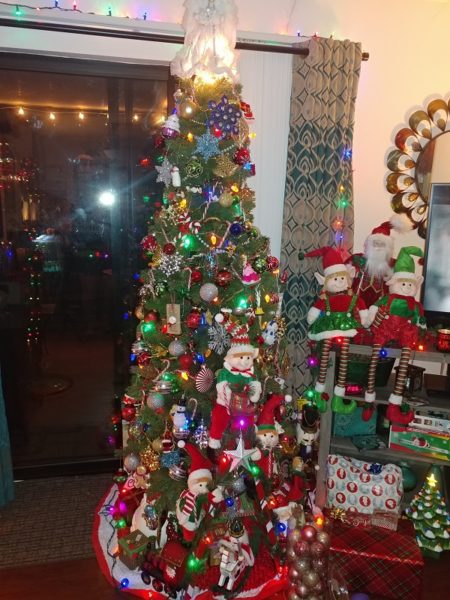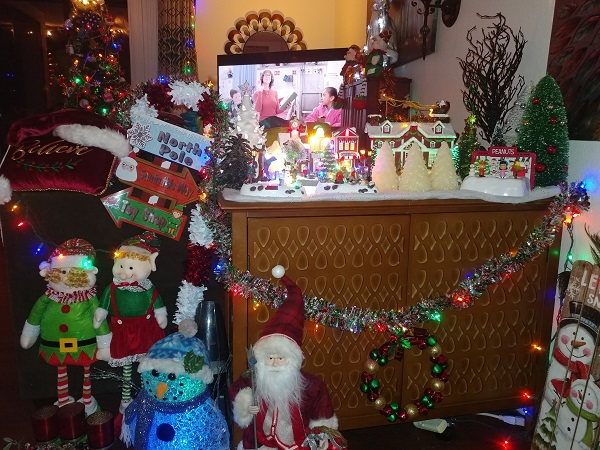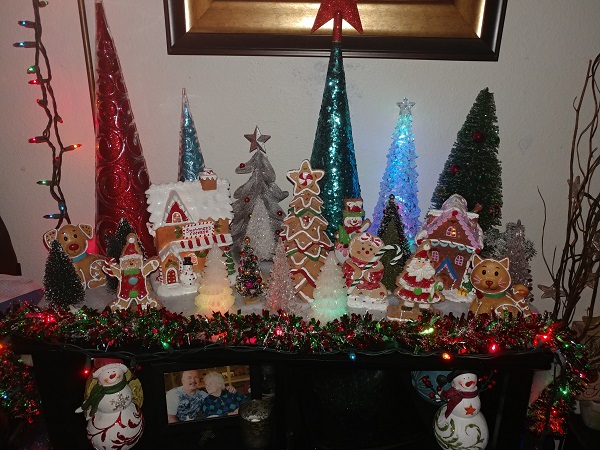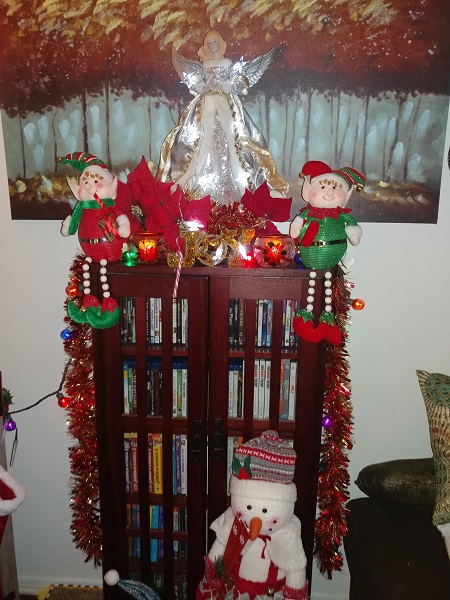 3rd Place – Robert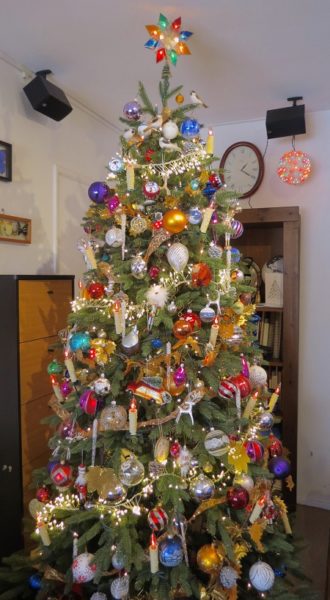 Kitsch – Kitten Kay