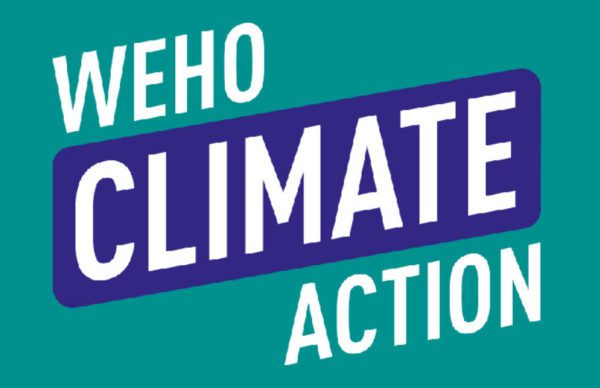 The City of West Hollywood is currently updating its Climate Action Plan in an effort called "WeHo Climate Action." The purpose of updating the plan it to champion local actions needed address climate change and also reaffirm West Hollywood as a municipal leader on confronting climate change on a local level.
As part of that effort, the city is inviting residents to provide input in shaping future climate action strategies by participating in a short online survey. To take the survey, CLICK HERE. The survey is 25 questions and takes five to ten minutes, depending on how much detail people go into with their responses. In addition to issues related to climate change, the survey also asks questions related to the coronavirus pandemic.
The city understands that climate change is a global problem, but also recognizes that strategies to adapt to a changing climate are best enacted at the local level, especially for issues like heat waves, wildfire smoke, and drought. That's why they are asking for input from residents and people who work in West Hollywood.
"West Hollywood has consistently led the way in developing and implementing policies that help reduce greenhouse gas emissions, save energy, and promote sustainability," said Mayor Lindsey Horvath in a statement. "In updating our Climate Action Plan and in engaging community members to provide feedback and input on this important work, West Hollywood will continue to take great steps forward in reducing our carbon footprint and in tracking our progress on sustainability, which will better prepare our city for the future effects of climate change."
Residents who want to learn more about the city's climate action plan created in 2011 can visit the city's  Climate Action webpage. In the spring 2021, the city will share a draft version of its updated climate action plans on the Climate Action webpage. Residents are welcome to review that draft and offer comments.
For community members who do not wish to complete the full online survey, the city invites telephone callers to leave voice messages responding to one key question — What is the top environmental priority that you think the City of West Hollywood should address? — on the city's Climate Action Hotline at (323) 848-3155.