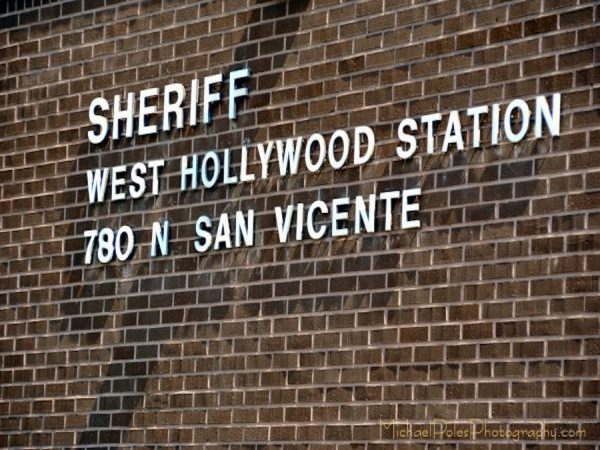 West Hollywood officials say they are prepared in case violence erupts in the coming days surrounding the inauguration of President Joe Biden on Jan. 20.
Washington, DC and all 50 of the state capitols are ready if violence does erupt, as intelligence reports indicate may happen.
While no specific threats have been made against West Hollywood, nonetheless the Los Angeles County Sheriff's Department is on heightened alert and prepared to respond as needed.
The watch commander at the West Hollywood Sheriff's station told WEHOville they do not currently plan to close anything down, but will do so if necessary.
"We are maintaining vigilance with key facilities," said the watch commander. "Anything that could be a target, we are keeping close watch."
The WeHo Sheriff's station tweeted the following:
"West Hollywood Sheriff's Station has heard from some community members who have inquired about preparedness in West Hollywood, based on the events of January 6, 2021, at the nation's Capitol. The Los Angeles County Sheriff's Department is prepared, through the inauguration on January 20, and thereafter, to respond to any incidents or unrest. We are working with our local, state, and federal law enforcement partners, and we have assets and personnel in place to keep our communities safe and maintain peace."
Anyone who sees something suspicious should contact the WeHo Sheriff's station at 310-855-8850 or call 911.