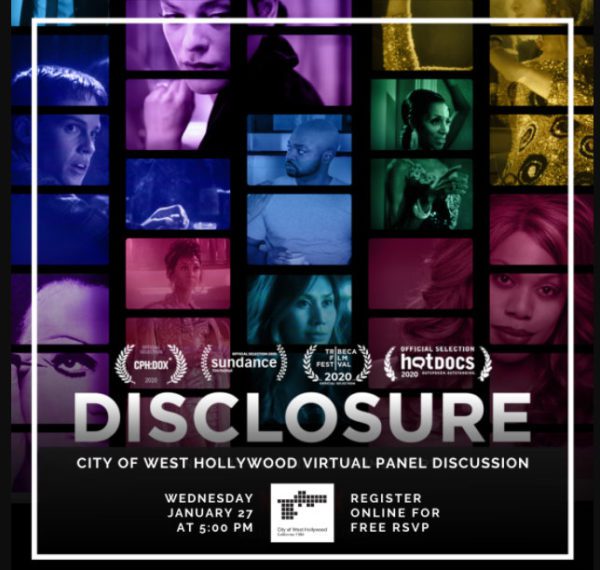 Transgender actress Laverne Cox is among the people participating in a free virtual panel discussion on Wednesday about the documentary "Disclosure," which is currently streaming on Netflix.
"Disclosure" examines depictions of transgender people in film and television, revealing how Hollywood manages to both simultaneously reflect and manufacture society's deepest anxieties about gender.
The documentary features some of the nation's leading transgender thinkers and creatives, including Laverne Cox, Lilly Wachowski, Yance Ford, MJ Rodriguez, Jamie Clayton and Chaz Bono. They all discuss their reactions, and resistance, to some of Hollywood's most iconic moments.
Wednesday's virtual panel discussion, in addition to Cox, will include Drian Juarez, the vice president of programs for TransCanWork, and Alexis Sanchez, the vice chair of West Hollywood's Transgender Advisory Board, plus film director Sam Feder.
West Hollywood City Councilmember John Erickson will moderate the discussion.
The panel discussion is part of the city's Human Rights Speakers series which brings together diverse communities to discuss global, national, and local human rights issues.
The virtual panel discussion will stream on Wednesday, January 27 at 5 p.m. on YouTube.
Registration is requested via Eventbriteat https://hrss-2021jan27.eventbrite.com. A link to the YouTube stream URL will be sent to those who register.
For more information, visit www.weho.org/hrss.