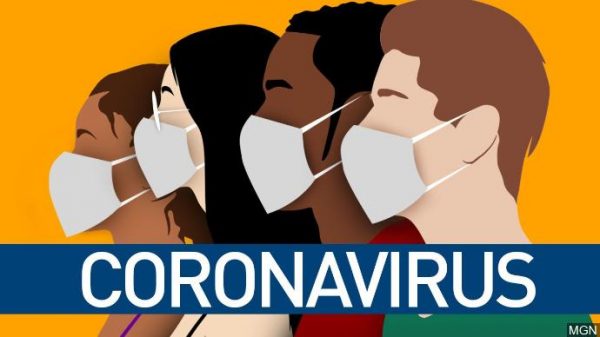 Restaurants and some businesses may be allowed to reopen now that California has lifted its regional stay-at-home lockdown order but Los Angeles County is currently still considered the epicenter of the coronavirus pandemic.
Wearing a face mask continues to be the best way to protect yourself from the virus until the majority of the population gets vaccinated.
With the more contagious strains of the virus now increasing, health officials are advising people to wear two masks. The second mask will help secure a tighter fit over the mouth and will help prevent the first mask from sliding down off the nose, thus adding extra protection.
West Hollywood still has a mask mandate in place. Initiated over the summer, the mask mandate carries a $250 fine for people caught in public not wearing a mask. In addition to the $250 penalty, it also carries a $50 administrative fee making the total fine $300.
Lt. William Moulder of the West Hollywood Sheriff's station told WEHOville that to date 124 people have been issued those tickets for not wearing a mask in public.
Despite receiving the ticket, so far only five of those 124 people have paid the fine according to Danny Rivas, the city's code compliance manager.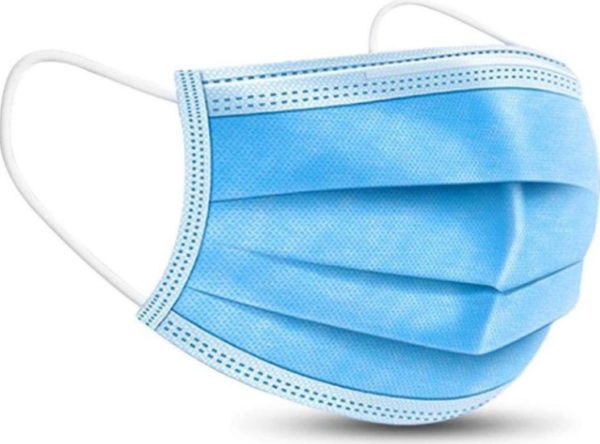 Those 119 people who have NOT paid up will soon find that $300 fine has increased. Rivas told WEHOville that just like parking tickets, the fine increases the longer people take to pay it.
If the ticket is not paid within 21 days, the fine increases by 50%. If the fine is not paid within 55 days, it increases by 100%. Thus, waiting two months to pay that $300 fine could see it ultimately increase to $600.
And for those who absolutely refuse to pay the fine no matter how high it goes?
"Administrative citations that are not paid within 90 days are sent to our contracted debt collector," said Rivas. "All available remedies are pursued to recover payment, including reporting to all three credit bureaus and recovering fines through the California Franchise Tax Board."
So, it seems that one way or another, the city will get its money, even if people ultimately pay the fine when they pay their state income tax.