Although things are not quite the same as PC (Pre-Covid), the streets are coming back to life as outdoor dining reopens. It's just so nice that the numbers countywide have dropped and we have this opportunity to hit our favorite spots once more. As we head into Super Bowl weekend and Valentine's Day, the optimism is tangible here in The Creative City.
Food & Fashion
Eat: All Day Baby, Bludso's Bar & Que, Bootsy Bellows, Carla's Cafe, Conservatory, Craig's, Found Oyster, Krispy Rice, La Peer, Lady & Larder, Madre, Ronan, Shake Shack, WeHo Bistro
Sweets: Bottega Louie, Sidecar Doughnuts & Cafe, Sweet Lady Jane
Beauty: Lunar New Year Collaboration with BH Cosmetics, Dr. Refresh
Women-owned Business Resources: AllBright, Reinvest in Mainstreet
Health & Wellness
Tracy's Road Trip: Palm Springs & Joshua Tree, Sparrows Lodge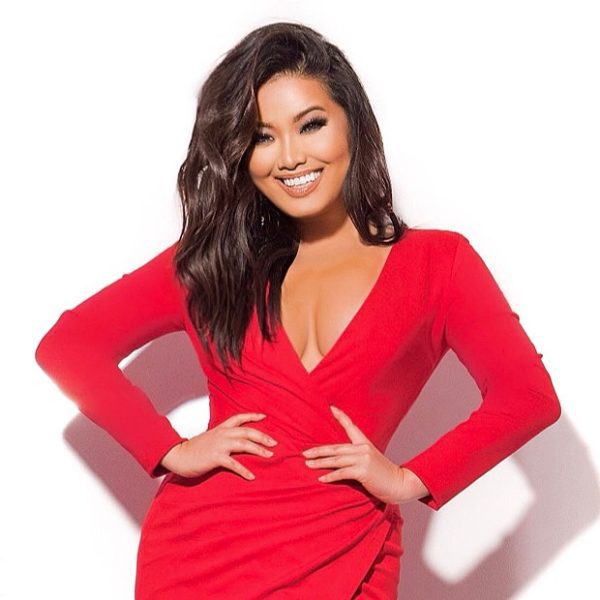 Boss Up with this week's Guest
XiXi Yang is an award-winning entertainment journalist and the founder of XYZ Media. She is the creator and host of "Pop News Edition", a show aimed to give viewers an in-depth, global look at some of the biggest pop culture stories around the world. As the first and only Asian-American woman to anchor "Live from the Red Carpet" solo from the Oscars and Grammys, XiXi has brought millions of viewers around the world live coverage through the Associated Press. She put her bilingual skills to use for a global audience by conducting interviews and delivering live hits in both English and Mandarin.
Since 2016, XiXi has been an entertainment contributor to CNN and HLN, discussing pop culture and social issues on "CNN Newsroom", "Morning Express", "On the Story", and more. She has served as a spokesperson for various Fortune 500 companies such as Google, Verizon, Macy's, BeautyCon and more. XiXi has been invited as an honorary speaker at various universities and schools, including Compton High School and Yale.
That's a wrap! Make sure to follow the podcast on Apple edited by Tracy, read more at Maxine's blog, and check out ourInstagram curated by Lauren for daily deals and more. See you next week.
Listen to the segment here: