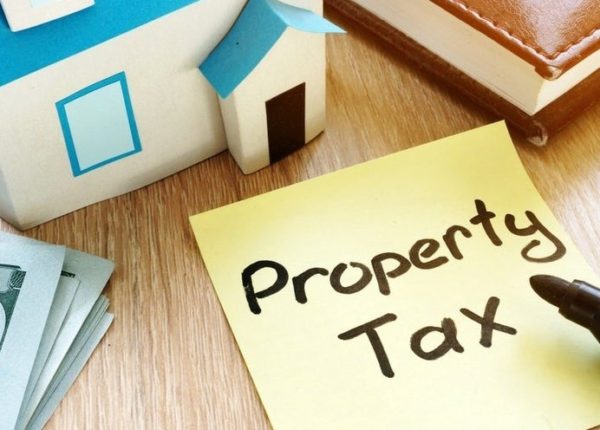 Los Angeles County Assessor Jeff Prang has way for homeowners, including condominium owners, to save a little bit of money on their property taxes.
Before being elected LA County Assessor, Prang served on the West Hollywood City Council (1997-2014) and still maintains strong ties to West Hollywood.
Prang sent WEHOville the following message about the Homeowner's Exemption that is available. The deadline to apply is Feb. 15.
This is Prang's message:
Many Los Angeles County residents struggling due to the COVID-induced economy. However, there is a way to save money through a program administered by my office – the Homeowners Exemption (HOX).
If you own a home or condo, and it is your principal place of residence on January 1st, you may apply for an exemption of $7,000 from your assessed value, which will reduce your annual property tax burden by $70 annually. I know it isn't much, but during these lean times, everything helps, particularly for the un or under-employed and those on fixed incomes.
About 1/3 of all qualified homeowners in Los Angeles County do not apply for the HOX leaving $30 million in unredeemed annual savings. They don't apply because they simply are unaware of the program.
The deadline to apply for the full exemption is February 15th, although homeowners can apply at any time and receive a prorated amount.
You can check to see if you have the exemption by entering your address on my website. If it says, "Exemption: Homeowners'," you are good – if not, you need to apply. And, it's easy. Just print the form and mail it in.
Here's the link to the Homeowners Exemption page: