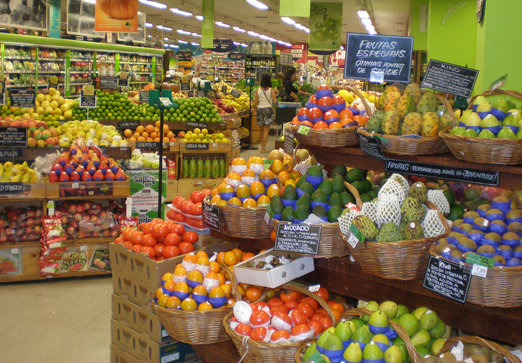 On Tuesday, the West Hollywood City Council will consider joining a host of other California cities to mandate that our local grocery retailers provide an additional $5 an hour to their workers. This is both an issue of economic justice and human compassion.
Although we generally take grocery workers for granted, during the COVID-19 pandemic they have been on the front lines, potentially being exposed to the virus for hours on end while they provide the essential services that keep food distribution operating during this crisis. COVID outbreaks have taken place disproportionately in the environment of retail food stores, which obviously places workers and their families in danger.
Perhaps less obvious is the fact that many of these workers often have no options other than to continue to place themselves at risk. There are limited job opportunities due to the pandemic and the majority of these workers are supporting families, often extended families.
They are part of the demographic that is likely to have a spouse who has lost a job due to COVID or is forced to stay home to provide childcare. Thus, an additional $5 an hour is meaningful to ensure they can pay their rents and feed their families.
But the numbers clinch the case in favor of "Hero Pay."
Profits are up because more people are cooking at home. While the media have put a lot of focus on the folks working from home who have taken up baking or canning out of sheer boredom, the bigger picture is that many working class people can no longer afford the luxury of even an occasional fast-food meal for their families. People are struggling and are preparing meals at home because they don't have any other choice.
Kroger Company, the corporate owner of Ralphs and Food 4 Less; Albertsons, the corporate owner of Vons and Pavilions; and Walmart are the three largest suppliers of groceries in the nation.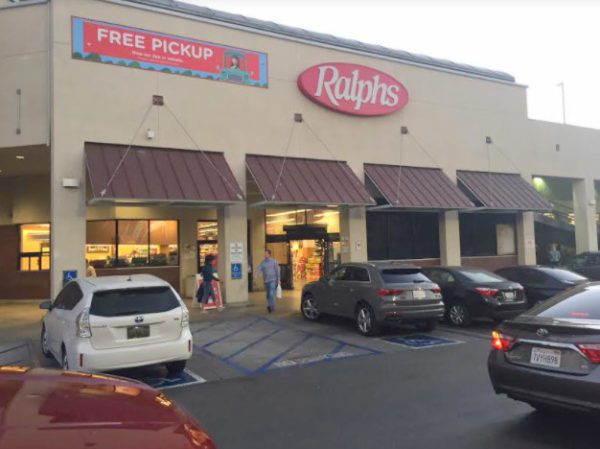 Kroger has doubled its annual profits taking in an additional $1.3 billion. The value of Kroger stock has risen by 28% while posting increases in dividends by 13%. Kroger paid a billion dollars to buy back its own stock during this period.
I focus on Kroger, here, largely because it closed two stores in Long Beach in retaliation for that city's adoption of a $4 an hour increase as Hero Pay. That kind of vicious corporate hardball should not endear Kroger to consumers. I would call for a boycott of Ralphs but for the fact that it would likely reduce workers' hours and make working conditions in other stores even more unsafe.
The salary of Rodney McMullen, the Chairman and CEO of Kroger, is $20 million annually, according to the New York Times. That number probably does not include his 2020 bonus.
Apparently you don't enter into that rarefied range of compensation by coddling your employees. McMullen is the man responsible for closing the Long Beach stores, putting hundreds of Kroger employees at risk of being unemployed. That sort of corporate terrorism is completely out of proportion to the relatively modest Hero Pay demands of West Hollywood, Los Angeles and other California cities. It reflects a corporate tin ear and hard heart toward the plight of their own workers.
While I am certainly not averse to workers sharing in the surplus value they generate for their employers, it should be pointed out that the Hero Pay requirement will only last for 120 days. That is hardly dragging California down the road to socialism. The relative hit to corporate profits does not justify the howls of protest we are hearing from food retailers.
We are in the throes of an unprecedented crisis and we should welcome creative solutions such as Hero Pay to address the real needs of our communities. Our friends and neighbors who work at our local stores need to be recognized.
Please join me and contact the City Clerk and register your support for Item 3C on Tuesday's City Council Agenda.