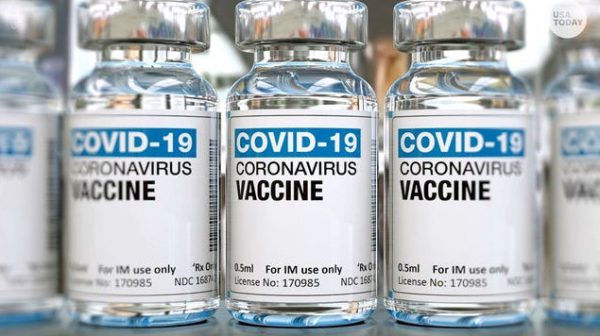 To get the latest information about COVID-19 and vaccination efforts, the City of West Hollywood will host a free COVID-19 vaccine panel discussion on Tuesday at 6 p.m.
The panel, which will be held on the Zoom platform, will feature public health experts as well as community members who have participated in vaccine clinical trials.
The purpose of the panel is to provide information about the effectiveness and safety of the vaccine. They also plan to provide an update about the vaccine rollout in Los Angeles County, and discuss anticipated next steps during the coming months.
Among those scheduled to participate are:
Dr. Richard Riggs, Chief Medical Officer at Cedars-Sinai Medical Center.
Teresa M. Dean, M.D. at Cedars-Sinai Medical Center.
Evan M. Zahn, M.D. at Cedars-Sinai Medical Center.
Paul Simon M.D., M.P.H., chief science officers at Los Angeles County Department of Public Health.
Karriann Farrell Hinds, vaccine trial participant.
Austin Cyr, vaccine trial participant.
Amanda Laflen, vaccine trial participant.
"We know community members have many questions and some concerns about the COVID-19 vaccine," Mayor Lindsey Horvath. "I encourage everyone to watch this expert panel in order to ease your fears about getting vaccinated when it is your turn."
Councilmember John Erickson believes its important to get the latest information out to empower the community.
"We already know COVID-19 is disproportionately impacting black and brown communities and it's critical that we, as a city and as leaders, do all we can to break down those systemic barriers while also promoting public health and how we can, and will, overcome this pandemic together," said Erickson.
The panel is free but advance registration is required. Sign up at https://zoom.us/webinar/register/WN_olNXKDPTTQuzGsH7oZrOSg.
A link to the Zoom panel will be sent to those who are registered on Tuesday, shortly before the panel's start.