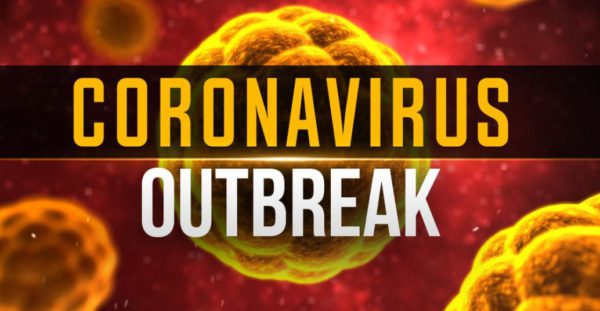 As the most recent surge of the coronavirus continues to subside, workplace COVID-19 outbreaks also continue to subside.
There are no new workplaces in the West Hollywood area which have had new workplace outbreaks since WEHOville last checked on the matter, however, several continue to have outbreaks.
The Los Angeles County Department of Public Health website currently lists a total of 136 "non-residential setting" in Los Angeles County which have seen outbreaks among three or more employees in the last month.
That's down from 234 workplaces with outbreaks on Feb. 15, when WEHOville last checked the workplace numbers. It's down significantly from the 544 workplaces with outbreaks six weeks ago.
Although there are no new workplace outbreaks in the West Hollywood area, three workplaces in the WeHo area which CONTINUE to have workplace outbreaks.
Those three workplaces are listed below. Any increase in the number of employees testing positive since WEHOville's Feb. 15 report is noted in parentheses.
Chick fil-A Hollywood Drive-Thru Only, 6750 Sunset Blvd. – 11 employees (no change)
New Century Plaza South Tower, 2025 Avenue of the Stars – 132 employees (5 additional employees)
Tutor Perini/O&G, a Joint Venture, 1801 Century Park E, Suite 500 – 11 employees (no change)
The good news is six workplaces which WEHOville listed in its Feb. 15 report have not had any new cases in the past two weeks and were removed from the list. Those workplaces are:
Able Services, 351 S Fuller Ave, Tower 35 (Park La Brea)
Best Buy West Hollywood, 1015 N. La Brea Ave.
Bottega Veneta, 320 Rodeo Drive
McDonalds #1411, 1133 N. La Brea Ave.
Target #1884, 7100 Santa Monica Blvd.
Whole Foods Beverly Hills, 239 N. Crescent Drive