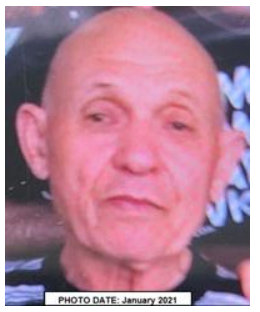 An 82-year-old man reported missing in West Hollywood has been found, authorities said Thursday.
Lev Nudel was last seen around 3 a.m. Wednesday in the 1000 block of North Ogden Drive, and authorities sought public help to find him.
On Thursday morning, the Los Angeles County Sheriff's Department reported that he had been found. No other details were released.