Los Angeles County Sheriff's Department is asking for the public's help in identifying additional victims of a suspect already in custody.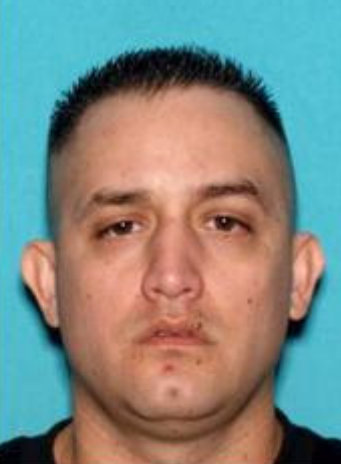 The sheriff's department Special Victims Bureau detectives are continuing their investigation into a burglary/sexual assault that occurred on Jan. 21 at approximately 11:30 p.m. in the 8400 block of Fountain Avenue in West Hollywood.
A 28 year-old female was sexually assaulted in her home after the suspect broke in.
 
Detectives were able to identify Bryant (aka Bryan) Guerrero, a 34-year-old Hispanic male, as the likely suspect. The sheriff's department case was filed by the Los Angeles County District Attorney's Office.

It was discovered that the Los Angeles Police Department Hollywood division had arrested Guerrero on Jan. 23 on an unrelated sexual assault charge. Guerrero is currently being held in custody.
Anyone with information regarding either of these investigations or who knows anyone else who may have been a victim of Guerrero is asked to contact the Los Angeles County Sheriff's Department's Special Victims Bureau at (877) 710-5273 or by email at  specialvictimsbureau@lasd.org.
Alternately, if you prefer to remain anonymous, you may call "Crime Stoppers" at (800) 222-TIPS (8477).