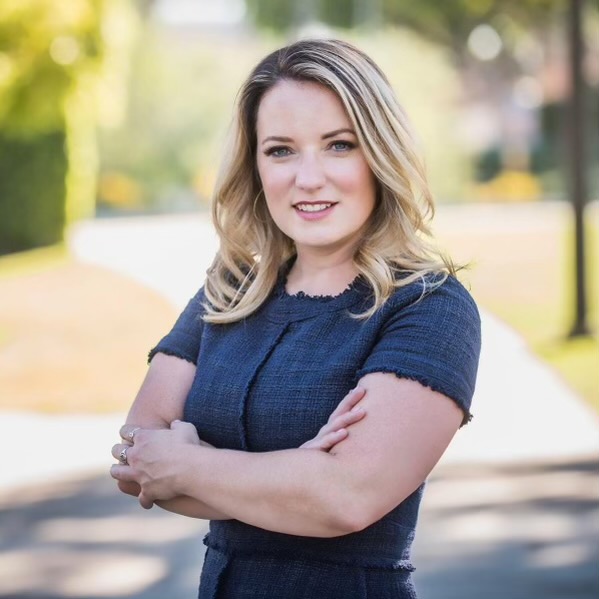 Following the March theme of Women's History Month, We Know WeHo welcomes West Hollywood Mayor Lindsey P. Horvath to the show. Horvath has a long history of civic and social justice advocacy and was elected to the West Hollywood City Council in March of 2015.
She was first appointed to the West Hollywood Women's Advisory Board in 2007, focusing on the issues facing women and families in West Hollywood, and has collaborated with community leaders and organizations in successfully advocating for the full funding of the backlog of untested rape kit evidence in the City and County of Los Angeles.
Lindsey is widely known for her leadership on women's issues and serves as a Global Coordinator for One Billion Rising, a global campaign of the V-Day movement to end violence against women and girls. 

She is also a champion of LGBTQ rights, has served as a Board member of the Victory Fund, and is a founding Board member of the NOH8 Campaign. 
Tracy and Maxine don't hold back and hear how Mayor Horvath maneuvered through the past year of the pandemic and also her vision for the future of West Hollywood. Tune in to listen as we aren't giving away any spoilers, other than Tracy puts in her requests for a micro-brewery and a clustered wine tasting room experience similar to Santa Barbara's Funk Zone.
Lindsey shares that she loves Russian bakeries found on the East side of WeHo, and in particular the Sour Cherry Vareniki (a cherry filled dumpling served with sour cream) at Voda Spa. (Insider Tip: Spoil yourself with the unique Voda Platza treatment where leafy bundles of oak or birch are used to help draw out impurities, improve circulation and refresh the skin and spirit.)
The episode wraps with Maxine elated about her first weekend out and about since mid November and her WeHo (plus adjacent) adventures. 
Be sure to tune into the American Lung  Champions Unite Talent Show Fundraiser on March 25th featuring players from the World Champion Dodgers, Los Angeles Angels and the San Diego Padres.
This Week's Eat, Shop, Play Episode Rundown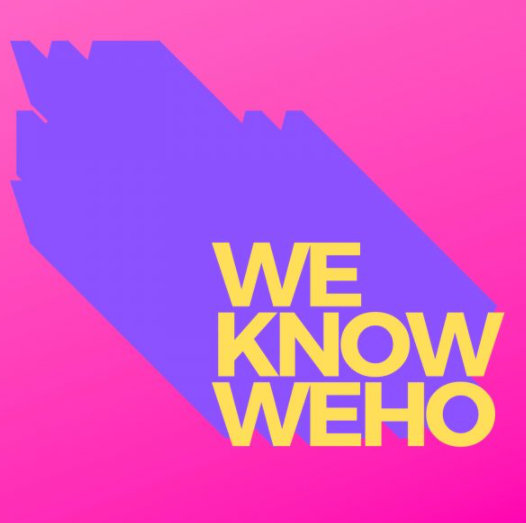 Mayor's Choice: Craig's, V Wine Room, La Boheme, Cavatina at the Sunset Marquis, WeHo Bistro, Voda Spa
Design District Eats: Craig's, Olivetta at La Peer Hotel, Gelato Festival
Third Street Shopping: Le Labo Fragrance, Polkadots & Moonbeams
Vanity Girl Hollywood Self-Care: Luxe Nails on La Brea, Hungry Root Food Delivery
Follow our stories daily on Instagram @weknowweho and subscribe where you listen to podcasts on Spotify, Apple, Google and Overcast.  See you next week!
Listen to the podcast here: