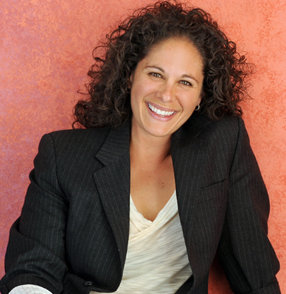 The 25th Annual West Hollywood Women in Leadership Awards and Reception is Thursday at 6 p.m. The awards honor the achievements of local women in the greater community.
Comedian and activist Dana Goldberg will serve as the host and mistress of ceremonies. The event is co-sponsored by the City of West Hollywood and its Women's Advisory Board as well as the West Hollywood Chamber of Commerce.
This year's virtual celebration will honor:
Katie Brightside, artist/designer and Creative Director, Welcome to the Brightside Agency
Emiliana Guereca, Founder of Women's March Los Angeles and President of Women's March Foundation
Silvia Salguero, mental health therapist and former City of West Hollywood Women's Advisory Board member
Fran Solomon, community leader and former City staff member.
The suggested donation for the event is $25 with proceeds benefitting the National Council of Jewish Women, Los Angeles (NCJW|LA) and its efforts advancing economic justice and equity for women.
Due to the coronavirus pandemic, this year's ceremony will take place virtually. Admission and ticket information at www.wehowila2021.eventbrite.com.
For more information: (323) 848-6823.