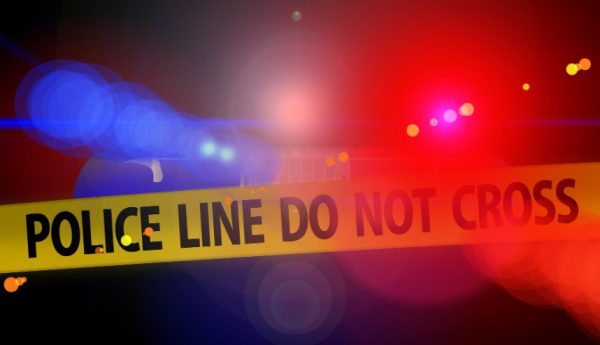 On the heels of one recent blog listing West Hollywood as the sixth most dangerous city in California, another blog is listing WeHo as the fourth most dangerous city in California.
The SafeWise home safety information website blog lists the safest cities in the Golden State and West Hollywood comes in near the bottom of the list.
Of 229 California cities listed by the SafeWise blog as safest, West Hollywood ranked #226.
This blog reported that WeHo has 7.9 violent crimes per 1,000 people and 51.1 property crimes per 1,000 people. Unlike the Cove home security blog (which WEHOville reported about earlier this week), this blog does not break down the violent crimes and property crimes into subcategories.
Whereas the Cove blog calculated its data per 100,000 people as a way to compare statistics for cities of different populations across the nation, this SafeWise blog calculated it per 1,000 people.
The SafeWise blog based its calculations on crime data reported to the FBI through the Uniform Crime Reporting program from cities across the country. The data used is from 2019, the most recent year with a complete data report.
In metro areas of 300,000 or greater, the SafeWise blog looked at data for the individual cities in that metro area. Since cities within the metro areas vary in population, this blog calculated the crimes per 1,000 people in each city to "level the playing field."
The blog looked at reported violent crimes (aggravated assault, murder, rape, and robbery) and the number of reported property crimes (burglary, larceny-theft, and motor vehicle theft).
The bottom 10 of SafeWise's safest cities (i.e., the most dangerous) in California are:
#220 – Berkeley
#221 – Compton
#222 – Santa Monica
#223 – Vallejo
#224 – Richmond
#225 – San Francisco
#226 – West Hollywood
#227 – San Bernadino
#228 – Stockton
#229 – Oakland
Other area cities ranking near the bottom include Long Beach (#184), Inglewood (#187), Hawthorne (#191), Los Angeles (#205), Beverly Hills (#208) and Culver City (#214).
As for the safest cities in California, the SafeWise website's Top 10 are:
#1 – Danville
#2 – Rancho Santa Margarita
#3 – Moorpark
#4 – Rancho Palos Verdes
#5 – Aliso Viejo
#6 – Lake Forest
#7 – Yorba Linda
#8 – Laguna Nigel
#9 – Mission Viejo
#10 – Lincoln
Other area cities near the top include Thousand Oaks (#11), Simi Valley (#13), Santa Clarita (#14), Camarillo (#15), Irvine (#19) and Glendale (#36).
Also of note, Palm Springs ranked near the bottom at #216, while Palm Desert ranked at #182. Meanwhile, the city between those two – Cathedral City – ranked at #39.
SafeWise also has rankings for the safest cities in each of the 50 states.
The SafeWise home safety website describes itself as "an online resource that offers safety solutions, information, and recommendations for your home and community. SafeWise experts have decades of experience as journalists, product testers, safety and compliance officers, homeowners, and community advocates."
The SafeWise website is NOT selling a specific brand of products. SafeWise does, however, make recommendations on a variety of safety and security products.