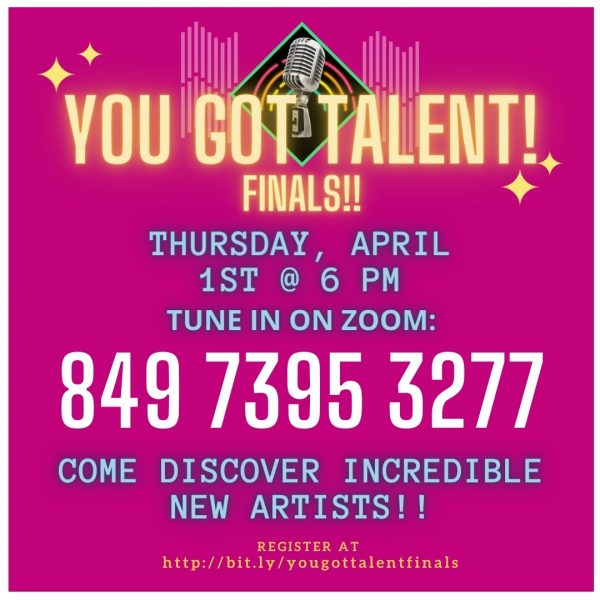 Six talented people from West Hollywood and the surrounding areas are competing tonight (April 1) in the finals of You Got Talent.
The local talent competition starts tonight at 6 p.m. in a virtual setting. People are invited to vote for their favorite act while viewing the live performances.
People can view the live performance on the Zoom platform, ID# 849 7395 3277 or at https://bit.ly/yougottalentfinals
The six finalists competing are:
Luis Avalosu, a singer-songwriter-piano player
Alfredo Garcia performing as drag queen dancer Ximena
Ari Tibi, singer-songwriter/guitar/banjo/piano player
Aretha Scruggs, singer
Maja'e Perrier, dancer
Simo Love, singer
Cash prizes of $500, $300 and $200 will be awarded to the first, second and third place winners. Viewer votes will determine the winners.
You Got Talent is sponsored by APLA Health and the Institute for Public Strategies (IPS)'s West Hollywood Project.
Before the coronavirus pandemic, the West Hollywood Project helped organized several community events, including #BOOM, an annual alcohol and-drug-free New Year's Eve party and #SIZZLE, an alcohol-free carnival during Pride.