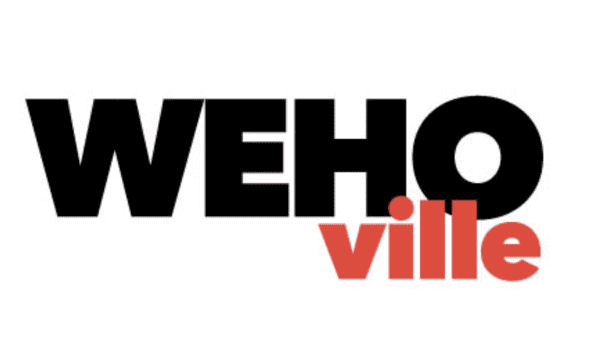 The new layout will begin to transform over the next 30 days.
At this time the web designers will be in the back of the WordPress with many updates. This old WEHOville is run on the 3.6.9 old version platform. The 3.6.9 version is older than the newer 3.6.9 version and multi-generations old. Our system will be upgrading to the full 5.7 capacity. These updates may cause some disruptions to categories and contents. And the comment section will be or has already been eliminated by the time you read this.
David Miller-Robinson, thank you so much for stepping up to the plate with your ideas and creative input. I'm excited for our new look and the team approach to creating a magazine that celebrates West Hollywood's culture, events, people and businesses. Welcome to the new WEHOville.
You're invited to enjoy the stories and tell your own, but we will be eliminating the comment section. West Hollywood is evolving and so is WEHOville.
The community magazine needs to be impartial and independent. The WEHOville Leadership Board will help to make that vision come true. We are seeking 10 people to invest $15, 000 each for a 10 percent share. Half the money buys the shares, the other half stays in the company for operations. There are six slots left. It would be fantastic if we can make this vision come true.
Thanks,
Larry