Latino music journalist and radio producer Betto Arcos brings the "cosmic barrio" to a virtual discussion of his newly released book to West Hollywood's Book Soup Friday night.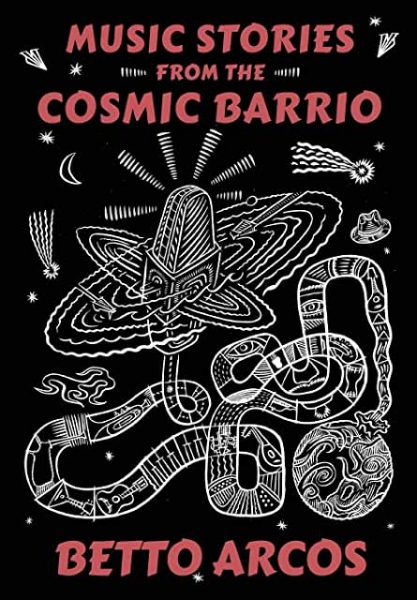 Arcos is a radio journalist, curator, and music promoter based in Los Angeles, and he is currently the Latin Music curator at the San Jose Jazz Festival. He is a regular contributor to NPR, the BBC, and KPCC, writing and producing stories about music and art from all over the world.
Music Stories from the Cosmic Barrio" is a collection of 150 stories about music from all over Latin America, including Cuba, Mexico, Brazil, Colombia, as well as Africa, the Middle East and Europe. The stories were originally broadcast on public radio programs.
Arcos will be joined Friday night by Tom Schnabel, formerly the music director at KCRW. Prospective participants for the boo discussion may register at https://www.booksoup.com/event/betto-arcos-
conversation-tom-schnabel-discusses-music-stories-cosmic-barrio.